Calvin Harris
Adam Richard White Wiles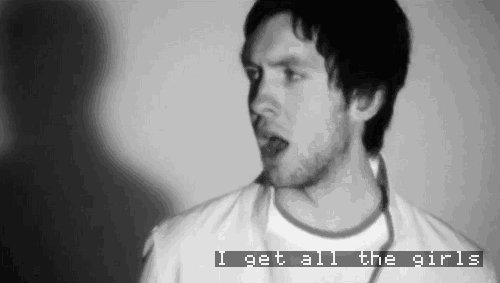 "My first single was more of a soul track, and I thought Calvin Harris sounded a bit more racially ambiguous. I thought people might not know if I was black or not. After that, I was stuck with it."


- lmfao

Source





Cardi B


Belcalis Marlenis Almánzar


"People in the hood call me Bacardi, but, you know on Instagram... my Instagram used to get deleted a lot because, you know, 'Bacardi' ahhh, trademark! Illegal!"


- People commonly mispronounce her name.
- Paid $2,000 for 'Cardi'

Source





Lady Gaga


Stefani Joanne Angelina Germanotta


"Gaga comes from the song 'Radio Gaga', which was a song that [Queen] did. Thank you, Queen, for inspiring my name."


- Music producer, Rob Fusari, was the first to call her Gaga in 2010.
- Her voice and style reminded him of Queen's song, 'Radio Gaga'

Source | Source





Pink (stylized as P!nk)


Alecia Beth Moore


"The name came from a lot of different places. It's been following me my whole life."


- First, some idiot boy pulled her pants down and laughed at her pink, blushie butt cheeks.
- Second, she looked up to Mr. Pink from Reservoir Dogs.

Source





Lorde


Ella Marija Lani Yelich-O'Connor


"It's that nobility, aristocracy obsession that I had. I hit upon 'Lord' and loved the way it sounded."


- Spontaneous choice she came up with at 16, which she's proud of.
- Added an 'E' at the end of 'Lord' to feminize it.

Source

What's your favourite name?