Calvin Harris
Adam Richard White Wiles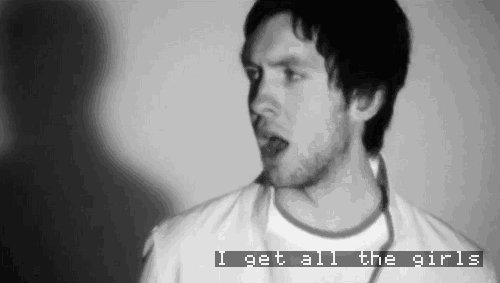 "My first single was more of a soul track, and I thought Calvin Harris sounded a bit more racially ambiguous. I thought people might not know if I was black or not. After that, I was stuck with it."


- lmfao

Source





(

Read more...Collapse

)



What's your favourite name?