Lori Loughlin to Be Released on $1M Bond After Arrest in Alleged College Admissions Cheating Scam https://t.co/lA6Kj2NkUU

— People (@people) March 13, 2019
Actress
Lori Loughlin
was in federal court earlier today and was arraigned in Los Angeles on conspiracy charges stemming from the elite college entrance fraud scheme. She was released on a $1 million dollar bond and surrendered her passport with travel restrictions.
TMZ
also reported that Lori's 19-year-old daughter and influencer
Olivia Jade
was on Rick Caruso's (Chairman of USC's Board of Trustees) yacht in the Bahamas with Caruso's daughter, Gianna. She and several other friends were spending Spring Break in the Bahamas and both Gianna and Olivia have been friends for sometime.
Caruso says, "My daughter and a group of students left for spring break prior to the government's announcement yesterday. Once we became aware of the investigation, the young woman decided it would be in her best interests to return home." Hewlett Packard (HP) has also cut ties with Lori's daughter and is expected to lose more endorsement deals.
And finally, the women on
The View
discussed this topic earlier this morning.
Joy Behar
and
Meghan McCain
got into a heated exchange when Behar brought up the "racist" history of "legacy" admissions policies at colleges and universities. McCain began to get defensive about her family name. The video of that full exchange behind the cut.
Lori Loughlin's Daughter Olivia Leaves Yacht of USC's Board of Trustees Chairman https://t.co/eI6HhmIdvY

— TMZ (@TMZ) March 13, 2019
HP has already cut its ties with Olivia Jade. She also has brand deals with Amazon, Dolce & Gabbana, Lulus, Marc Jacobs Beauty, Sephora, and more https://t.co/Zy93mzuX86

— Variety (@Variety) March 13, 2019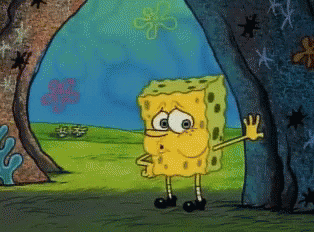 Sources:
1
|
2
|
3
|
4