#Robyn Afterparty at the E train station after the @robynkonichiwa show at MSG pic.twitter.com/qBCSrPuT9N

— Triszh Hermogenes (@triszhermogenes) March 9, 2019


A Twitter user captured this footage of fans giving us an #unexpected singing sequence irl -singing in unison to the almost decade-old Robyn classiq "Dancing on My Own" on a subway station in New York after a Madison Square Garden show. Robyn: Swedish queen of bringing people together with anthems about loneliness!

Here are more recordings of this spontaneous moment:


So this just happened at #PennStation post #Robyn concert. #NYC pic.twitter.com/V0Xo4ehP0A

— Jeremiah (@jercorley) March 9, 2019
After the show is the after party! I 🖤 N Y! #RobynMSG #Robyn pic.twitter.com/luYu402pFh

— S.MARKETINGMUSIC (@SMarketingmusic) March 9, 2019
🚨 CLASSIC POP MUSIC EMERGENCY 🚨:

"Body Talk" Will Get a Vinyl Reissue on RSD
"@RobynKonichiwa releases a white vinyl EP collecting songs from her Body Talk trilogy, including a previously-unreleased acoustic version of Stars 4-Ever..." 💫

Which @RSDUK 2019 releases are you most excited about?https://t.co/9jOriCvnar

— BBC Sounds (@BBCSounds) March 1, 2019


$300 LP on Discogs no more! One of the record store day exclusives this year (April 13th) will include Robyn's "Body Talk" on white vinyl, which went out of stock a few years ago.

According to this Ebay link it might run on a limited 2500 copies. No word yet if she will continue to release it. #SupportIndieRecordStores



#Fembots will you be copping a Body Talk LP?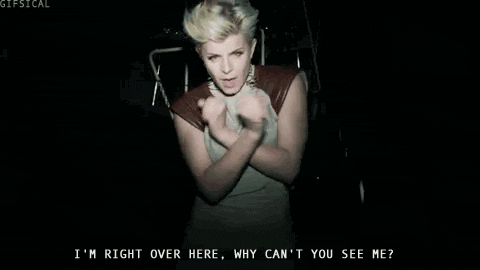 sources: 1 2 3 4