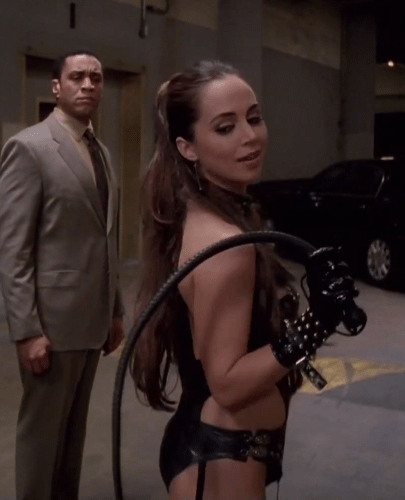 When celebs take a basic ass hairstyle and make it theirs, it's almost more impressive to be known for a one-time hairstyle than known for your only hairstyle. But maybe that's another conversation for another day.



~ ~





(

Read more...Collapse

)



What type of hair ties do you use?
Scrunchies? Elastics with a metal connector? Elastics without a metal connector? Telephone Cord Ponytail Holders? Bald from a good bop?