You might say @SchittsCreek's "A Little Bit Alexis" song is . . . simply the best 🙃 https://t.co/siY3ovRhn6

— POPSUGAR (@POPSUGAR) February 28, 2019
It turns out Schitt's Creek's former billionaire socialite Alexis Rose (Annie Murphy) was a part of the mid-2000s' wave of reality star/"recording artists" (think Paris Hilton). After she used it as an audition song in this week's episode, the creators have BLESSED US with her titular single "A Little Bit Alexis" which is a BOP that will transport you right back to 2006.
The song was actually written by Annie Murphy and her husband and hit #7 on Canadian and #13 on US iTunes charts.
Download/stream
here
Source
1
2
3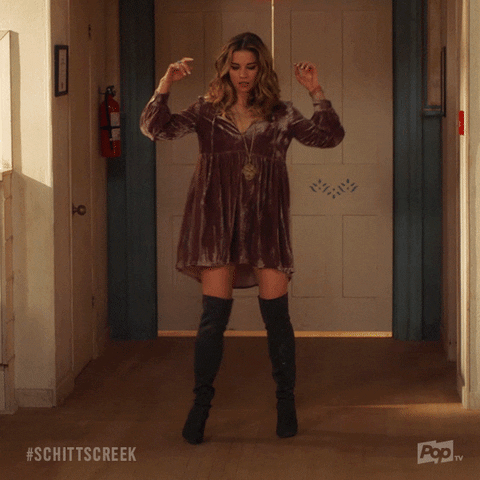 Vroom vroom, bitches