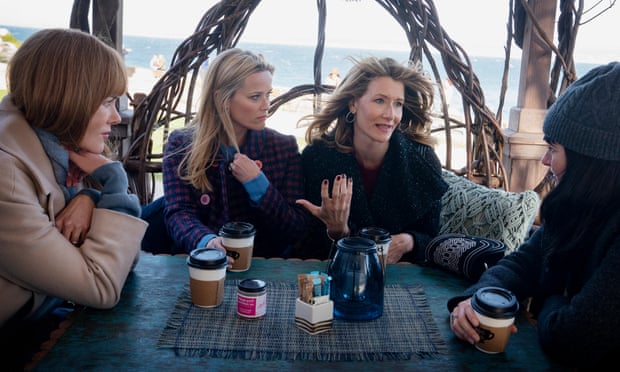 While promoting the upcoming second season of HBO's
Big Little Lies
,
Reese Witherspoon
called out her co-stars for always leaving her to pick up the tab at restaurants when eating out.
"Who pays? I pay," joked Witherspoon. "None of these girls ever pull out their credit card!"
Nicole Kidman
then interjects and says that it is not true. Reese then admits, "Okay, Meryl paid once."
The conversation then continues when the rest of the cast chime in:
Nicole Kidman:
I pay! I pay!
Zoë Kravitz:
They won't let us pay! I've tried! We've tried, Shailene!
Nicole Kidman:
You try, and we always pay. And, we're producers, we should be.
Reese Witherspoon:
The Amex bills really tells the truth.
Shailene Woodley:
Don't even get me started on this. This is very upsetting to me.
Season 2 of
Big Little Lies
begins in June on HBO.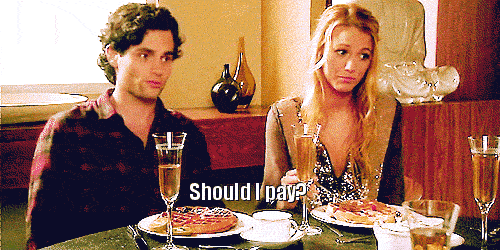 ONTD, how do you settle the restaurant bill when eating out with your friends?
Source