- Kelly Rowland stopped by The Real (looking stunning), and Jeannie brought up (@ 2:55) how she was caught texting Nelly using Microsoft Excel in the 2002 hit "Dilemma" music video

- Kelly admitted,


"I don't know what that is. I don't know what Microsoft Excel is. I don't know, I don't have a clue. When I saw audience memes I was like 'I don't care!'


- She also shared she celebrated her birthday for 48 hours - on the first day going to Australia, and came back to the US when it was still the 11th

- Will put new music out soon



- Plays Gladys Knight in American Soul, a BET drama based on Soul Train

- Would be down to play Donna Summers one day



Are you proficient in Microsoft Excel spreadsheets ONTD?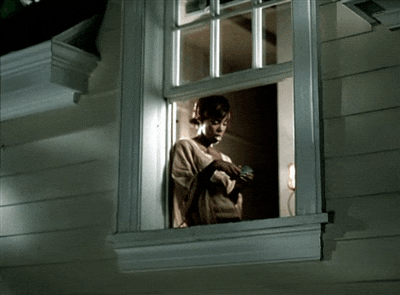 sources: 1 2