Mary J. Blige
is a 10-time Grammy Award winning singer and 2-time Academy Award© nominated actress, songwriter, dancer, and is known as the Queen of Hip-Hop Soul. And
you will
respect her as such. Bring up her commercials in this post and so help me God I will clock you with a crispy chicken wrap and old AT&T mobile flip phone myself. Absolutely no hateration or holleration in this dancerie. All joking aside and without further ado, let's get into some dancerie in no particular order by the Queen.
The Lightsaber Dance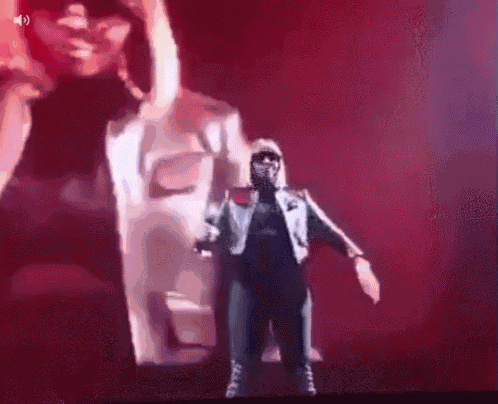 Absolutely no photoshopping here people!
Auntie Mary is
that
good and Iconic.
The Freestyle Blige
She's really feelin' herself and her music. Same.
The Church Lady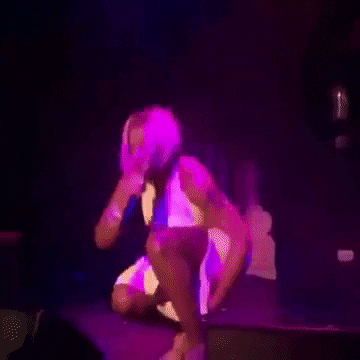 It was that good of a sermon y'all.
The It's So Good You Can't
Just Gif One Moment
https://instagram.com/p/BX1oMZHlkbp
It needed its full on video to show off this excellence in dancerie. But here: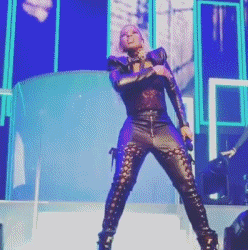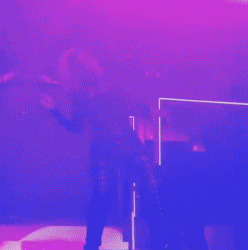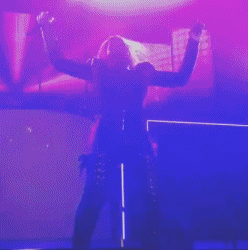 The Hat Dance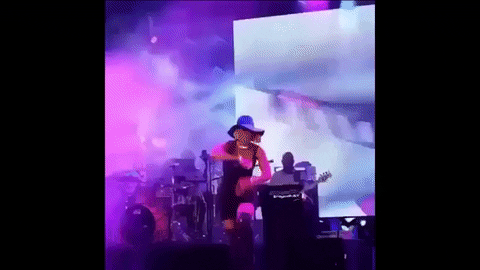 Her hat is fitted, it looks good, and she can't see any hateration with it being so low.
The Hail Mary Stomp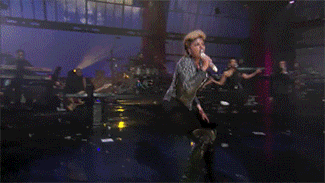 Jumping over drama and she landing on her feet.
The Go On and Shake It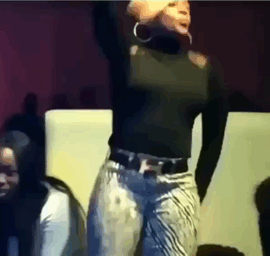 Go Mary, go Mary, go Mary!
The Blige Boot Two-Step
These boots were made for two-stepping.
The Put The Knife Down
Before You Dance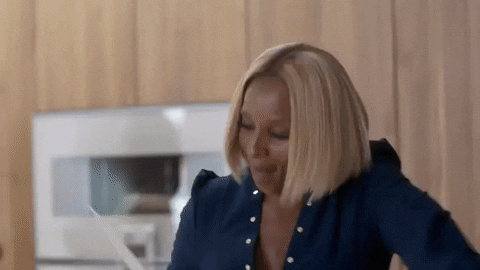 Kerry Washington wanted to join but safety first Mary.
The Let Me Show You
How to Strut
Watch and learn Taylor Swift.
The Blige High Kick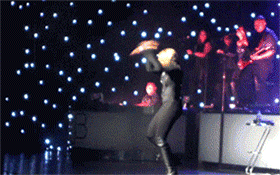 If you get in the way and get kicked, it's your own fault.
The "This is My Jam!"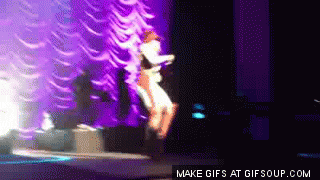 It's 1:13am and the DJ finally played the song you requested because you've been bothering him all night to play it. Bless.
The Choo Choo Betch
Come on, ride the train, hey, ride it
Come on, it's the choo, choo
Come on, it's the choo, choo train
Want More?
Throwback Favorite
You can currently watch Mary J. Blige on
Netflix's
The Umbrella Academy
as Cha-Cha. A ruthless assassin who works with her partner Hazel. Support talent!
Did I miss one? There are so many. Please feel free to share your favorite Mary gifs and music in the comments. This is an appreciation post all things Mary with a focus on her iconic dancing.
:)
Sources:
Me, Google Image Search &
1
|
2
|
3
|
4