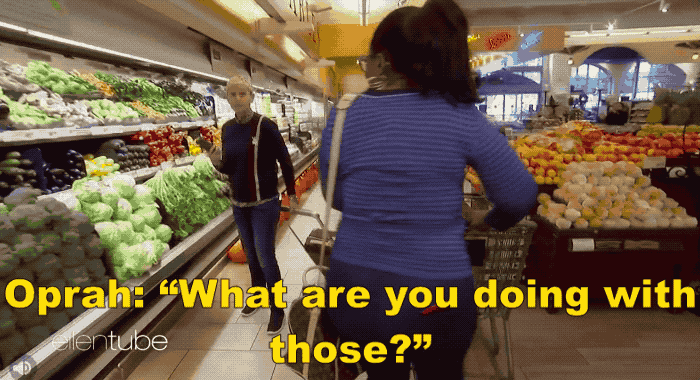 Celebrities, they're just like us! TheTalko.Com (idek) lists 14 celebrities that do their own grocery shopping (as well as 7 celebrities who do not). We list five of those who do because why not?
Angelina Jolie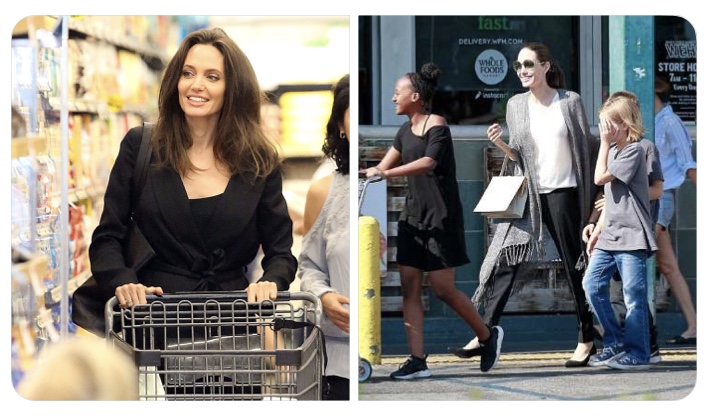 According to the
New York Post
, Jolie drops around $900,000 a year on nannies. Despite those steep fees she does have six children and Angie still makes time in between projects to go grocery shopping herself. Just how often you ask? Who can never be sure?
Britney Spears
It's no surprise that the humble Queen and Princess of Pop is on the list. Britney's love to shop for herself and her two boys goes beyond the grocery store, she loves her Target runs as well.
Zac Efron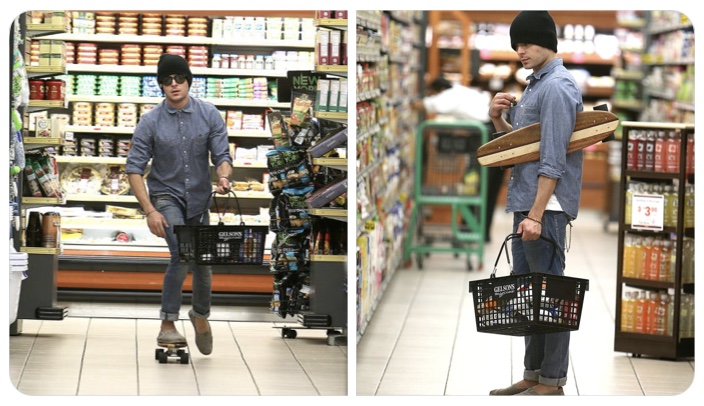 Zefron
would
be skateboarding in a grocery store
with
a beanie on while getting his groceries. All that's missing is him shouting YOLO at the paps as he loads his groceries into his car.
Taylor Swift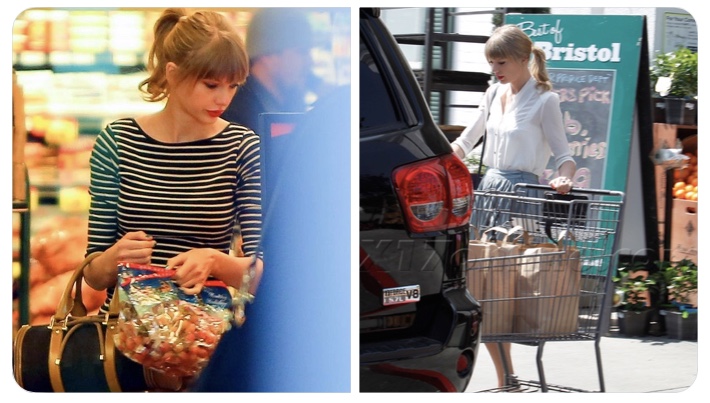 Whole Foods on the East Side where you at? Swift is no stranger to browsing for her own veggies and picking up her own groceries.
Chris Hemsworth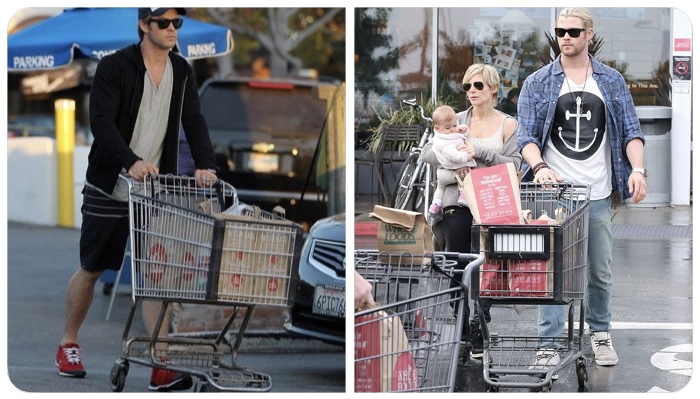 Hemsworth makes sure to have 20-30 minutes a day to go and shop for his groceries. He may not always put his shoes on, but it's an Aussie thing! Therefore totally clean and sanitary you weirdos. And he's totally wearing shoes here.
For the full list you can check out the source.
ONTD, where do you shop for groceries?
Source