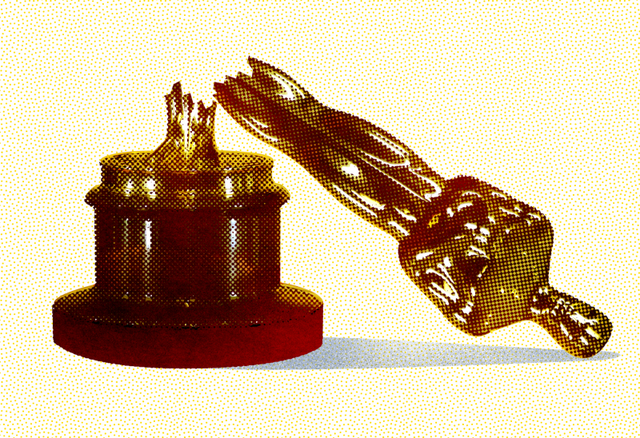 Sunday is Oscar night and this years awards season can't end fast enough. With one messy decision after another, we may just witness the messiest cluckerfuck of a ceremony ever.

That said, with the ceremony 90+ years old, it almost goes hand-in-hand with messy moments.

Here's just some of the many examples I could find:


SUSAN SARANDON, TIM ROBBINS, AND RICHARD GERE GET POLITICAL. THEN GET BANNED.
--- The 1992 Oscars saw three presenters use their time to get political. Then married-couple Susan Sarandon and Tim Robbins brought attention to Haitian immigrants who were detained for being HIV-positive. Richard Gere used his own time to denounce the Chinese government for its treatment of Tibet. As a result, The Academy banned all three for life from presenting, though that was eventually lifted.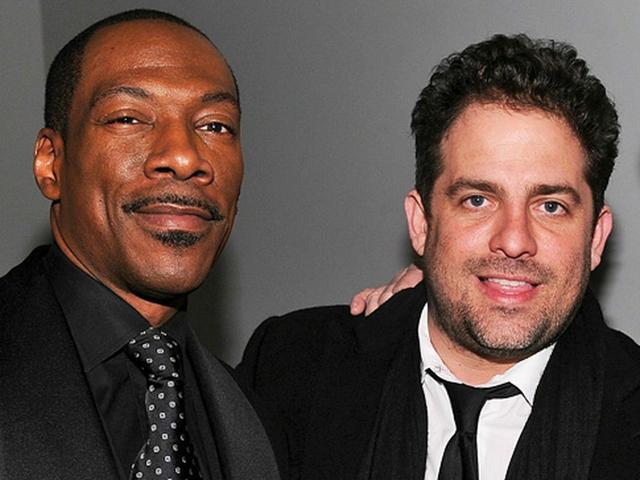 BRETT RATNER DROPS OUT AS OSCAR PRODUCER. EDDIE MURPHY FOLLOWS AS HOST.
--- Nasty pig Brett Ratner was tapped to produce the 2011 Oscars with friend Eddie Murphy as the host. Not long after the announcement, Ratner told an attendance member during a Q&A for his film Tower Heist that "rehearsals for f*gs." The backlash came fast and Ratner dropped out. Rather than stay on like a mature adult, Eddie dropped out too. He was eventually replaced with Billy Crystal who did blackface in his opening skit. Considering the nominees that year, too, it would have been a good year for to just be canceled.


SAMMY DAVIS JR ANNOUNCES WRONG OSCAR WINNER
--- Faye and Warren who?? Sammy Davis Jr presented the score awards for the 1963 Oscars back when they had original and adapted categories. Sammy first announced John Addison's score for Tom Jones was the winner of the adapted category. Only problem: it was the original winner. The crowd didn't know how to react but luckily Sammy was able to play the moment for laughs and keep things running smoothly as could be in that situation.


ELIA KAZAN GETS AN HONORARY OSCAR AND PEOPLE AREN'T VERY HAPPY ABOUT IT
--- Elia Kazan ended the career of several actors and writers after snitching on them to the House Un-Americans Activities Committe back in 1952. So when the Academy gave him an Honorary Oscar in 1999, the majority of the crowd was not having it. Just watch above and cringe (and then make a gif of Ed Harris and Amy Madigan cause I need it).


VANESSA REDGRAVE GOES AFTER ZIONIST; PADDY CHAYEFSKY GOES AFTER HER.
--- Vanessa Redgrave won the 1977 Oscar for Supporting Actress for Julia. That same year, she funded and narrated a documentary called The Palestinian, dealing with the Palestinian Liberation Organization. The Jewish Defense League was less than thrilled and protested her. During her acceptance speech, Vanessa thanked Hollywood for not being intimidated to who she refered to as "Zionist hoodlums." Later that night writer Paddy Chayefsky said people need to stop using the Oscars as a political platform and basically told Vanessa to shut up and keep it simple.


SOMEONE LET SETH MCFARLANE SINGING ABOUT BOOBS
--- Seth McFarlane hosted the 2012 Oscars and decided to use his opening monologue to sing a song about seeing actresses breasts on-screen. Like fucking yikes who agreed to this??


LA LA LAND MOONLIGHT WINS BEST PICTURE.
--- What kind of Oscar clusterfuck post would we have if this wasn't included. You already know what happened.

Source 1,2,3,4,5,6

place your bets on how many cringy moments we get sunday ontd!!