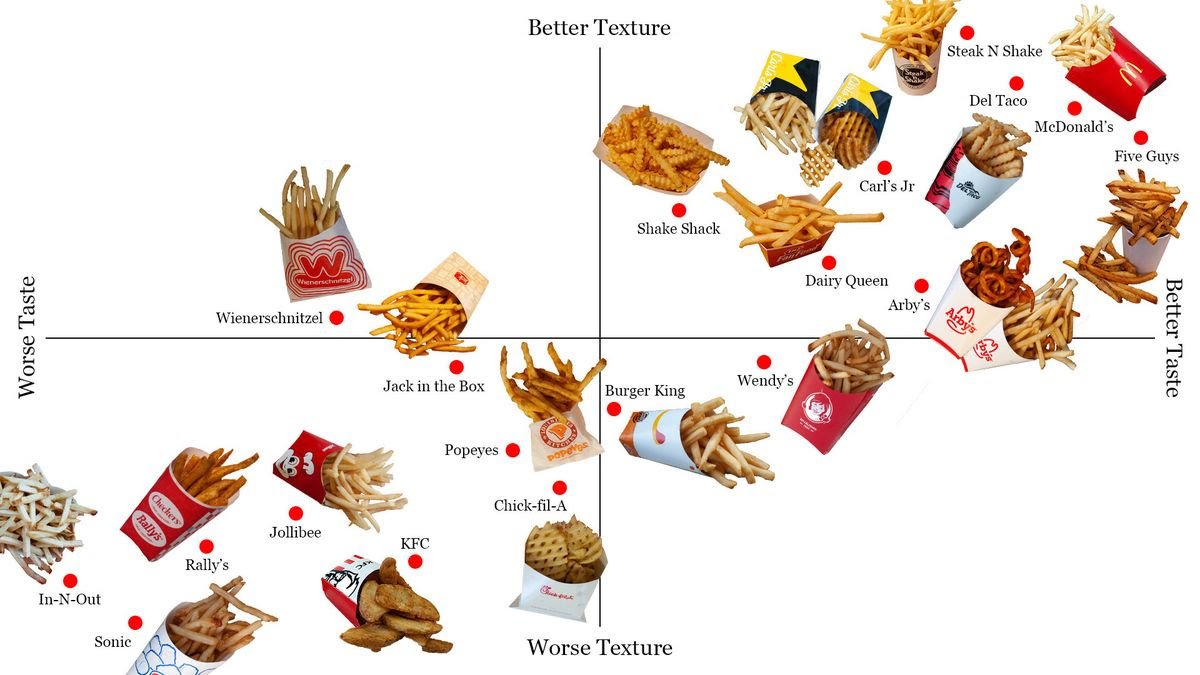 Los Angeles Times
writer Lucas Peterson started a "food controversy" earlier this week when he decided to officially rank most fast food french fries. Of course, not everyone agreed. Lines were drawn, the words "invalid" and "fake news" were used quite frequently and empty fry cartons were thrown at computer screens and mobile devices worldwide.
"That's right, my friends, I am pleased as punch to announce the authoritative, totally not subjective, incontrovertibly definitive and 100% correct L.A. Times Fast Food French Fry Rankings," says an overly confident Peterson.
19. In-N-Out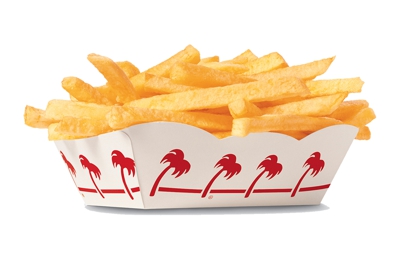 11. Chick-fil-A
8. Wendy's
2. McDonald's
1. Five Guys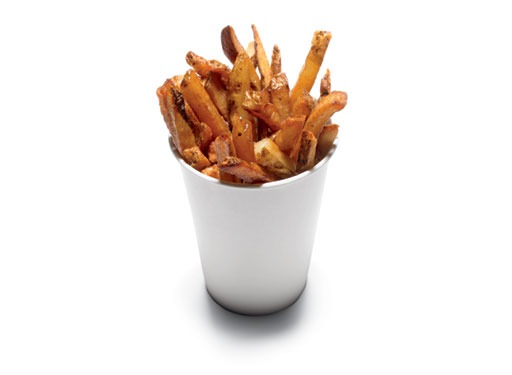 For the full list and a more detailed article you can check out the source.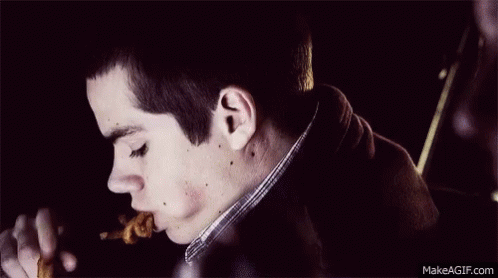 ONTD, do you agree or disagree?
Source