NBA Reddit is rightfully obsessed with Carly Rae Jepsen https://t.co/Z7wTi5wR6L pic.twitter.com/Azcjt2tEY5

— Mashable (@mashable) February 16, 2019
Tonight
Carly Rae Jepsen
will be singing the Canadian National Anthem at the
NBA All Star Game
. When this news first trickled
into the r/NBA subreddit
(which usually only discuss games, trades, and stats) something sorta wholesome happened. Most NBA fans and straights came together and agreed that Carly Rae Jepsen was great and E•MO•TION one of the best pop albums. Comments include:
"Nice to see that r/nba is accepting absolutely no CRJ slander whatsoever in here as it should be."
"is the Anthony Davis trade a bop?"
"Based on all the replies, it looks like I'm listening to Emotion on the way home from work. Hope you not steering me wrong /r/nba."
"call me maybe was lit don't @ me"
"Straight up her Emotion album is one of the most underrated albums of all time."
"Didn't realize how many CRJ stans there were in r/nba, but I fucks with it."
"Man I was expecting a shit show. This was surprisingly wholesome. I like how r/nba can come together for anything but actual basketball lmfao"
"Thanks to r/NBA I'm currently bopping to Emotion and fucking feeling it."
Read the full post
here
. Jepsen performs tonight on TNT at 5pm PT / 8pm ET when Team LeBron plays against Team Giannis.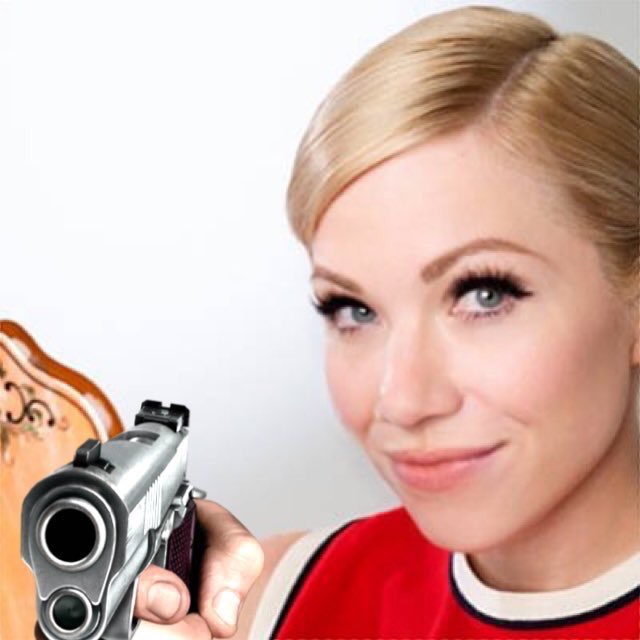 ONTD, favorite song(s) off all sides of E•MO•TION?Sources:
1
|
2