A Buffy Baby! Eliza Dushku Expecting First Child with Husband Peter Palandijan https://t.co/iliPibHvcH

— People (@people) February 16, 2019


Eliza Dushku is expecting her first child at 38 years old like a boss, with husband Peter Palandjian.

w h o m ?
Don't worry, ONTD. Even PEOPLE misspelled his name in the title, they dk ha either

Peter Palandjian is 55 years old.
- CEO of a real estate company (which his father founded) since 1993.
- Has four children.
- Executive producing 'Mapplethorpe' (Eliza Dushku came with him to the screening and everyone noticed the bb bump).


"So much to be happy and grateful for, we could not be more thrilled." - E.D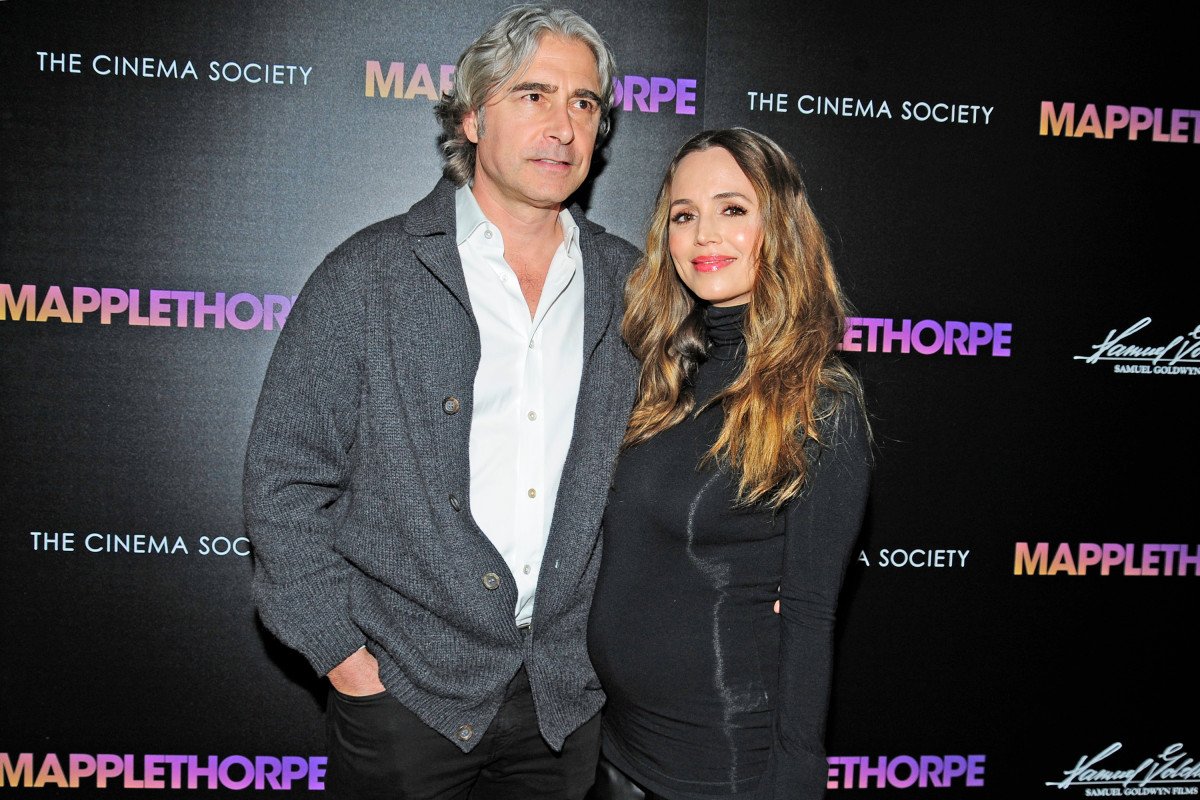 Source
omfg she is glowing