At Toy Fair New York, Funko Pop has been debuting its new releases. Guess who one of them is!

HINTS



1. Cursed.





2. Crocs.





3. "He's 22."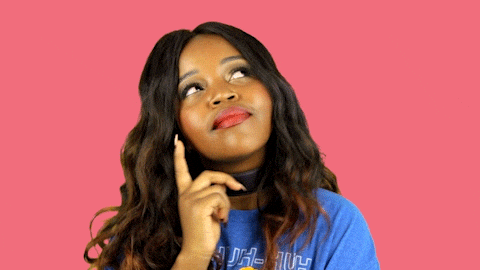 Did you figure it out?
[
answer
]
Toy Fair New York Reveals: @PostMalone Pop!#FunkoTFNY https://t.co/ByXFxPy26E pic.twitter.com/UIGGmsP0Xn

— Funko (@OriginalFunko) February 15, 2019
A couple more photos here.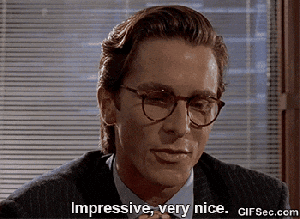 This is the most accurate one of those things has ever looked https://t.co/sZAZMNWbwN

— koholint island yacht club 🏳️‍🌈 🌺 (@disco_socialist) February 15, 2019


SOURCES 1 2 3
Who would you want to see as a Funko pop, ONTD?