In the recording studio with Jason Schwartzman


With Zooey D, his ex lover & sister to Bones.




Jason's younger brother Robert Carmine.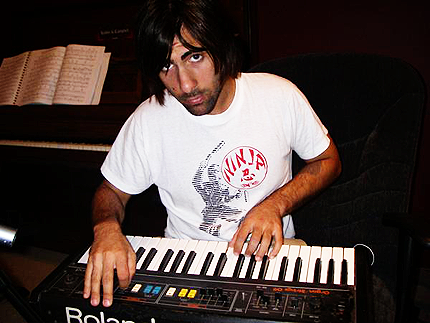 So cute.

The unveiling of "the House of Waris" at Bergdorf Goodman




Waris is a pimp.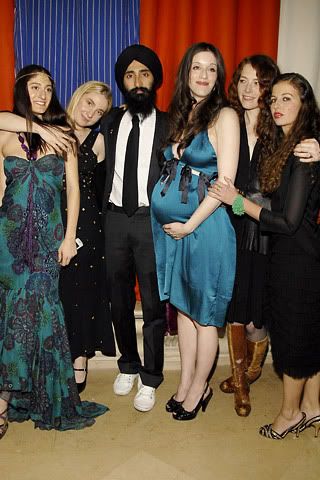 And all around cool guy.

Lance Armstrong, Willem Dafoe & others mingling on the Upper East Side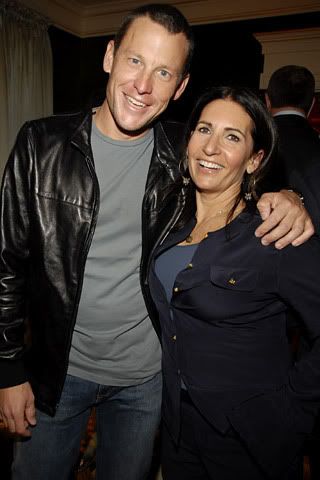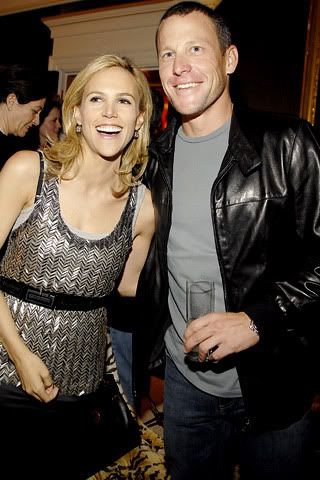 The same can be said for Lance.




I'd let Willem have his way with me. What?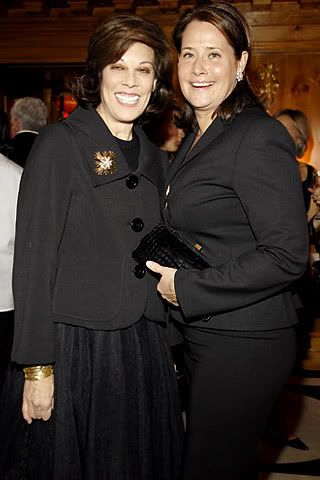 Hello Doctor whatever. Sorry bbs, I don't watch the show enough to know her character's name.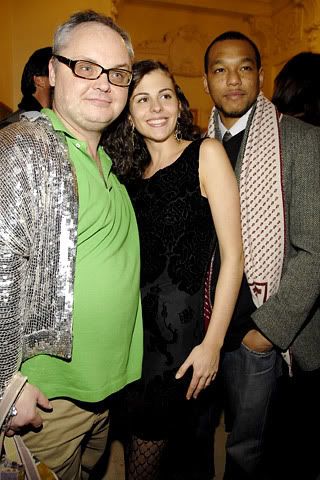 The man in the green shirt feeds my indie addiction via Paper Mag.

Gaspard Ulliel looking adorable at the Madrid photocall for "Hannibal Rising"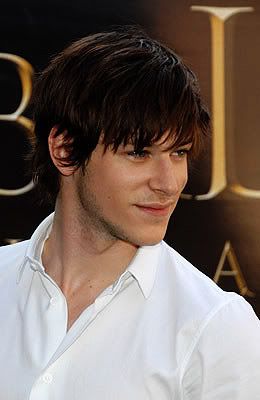 He's very attractive and he knows it.




Charming bastard.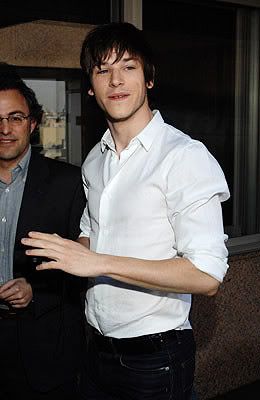 A few candid moments.




And he's off.

Orland Bloom looking lost on an LA street (but surprisingly hot in an off putting sort of way)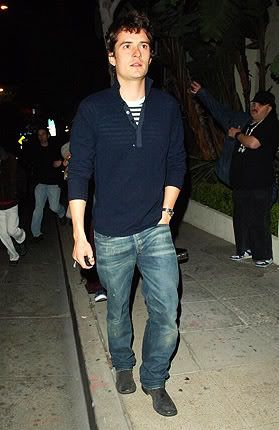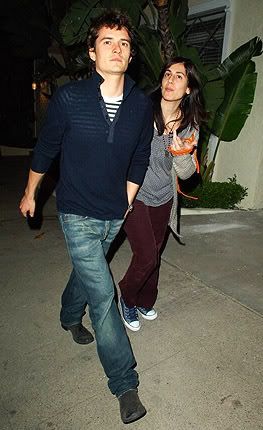 I wonder if that girl all up in his personal space is a friend or stalker.

Keira looking great in London - I dig her look




On anyone else I'd call that outfit terrible but idk, she pulls it off for me.

Lindsay enjoying Manhattan while flaunting her new issue of GQ magazine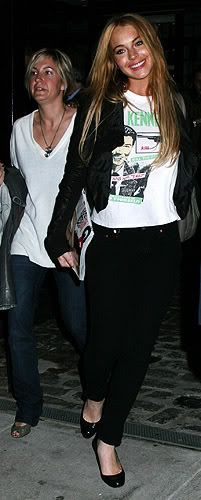 Can we take a moment to appreciate the greatness of Miss Lohan?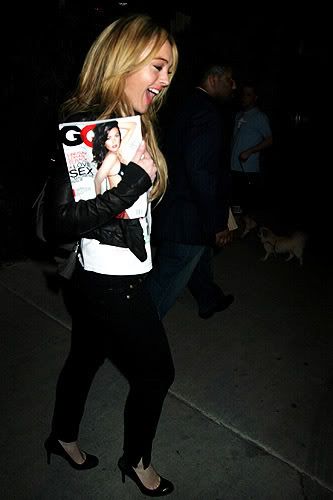 She keeps this community in business.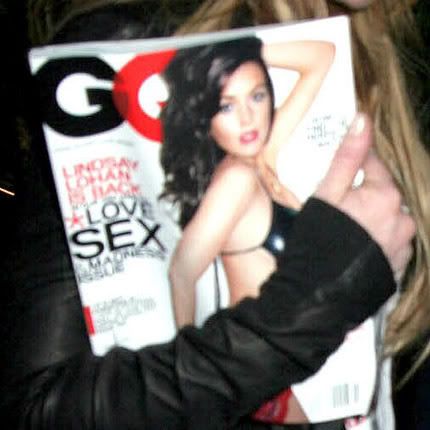 Close up for the curious.




ilu Lohan, never change.

Rodrigo Santoro having trouble understanding why people are taking his photo. Silly sexy boy.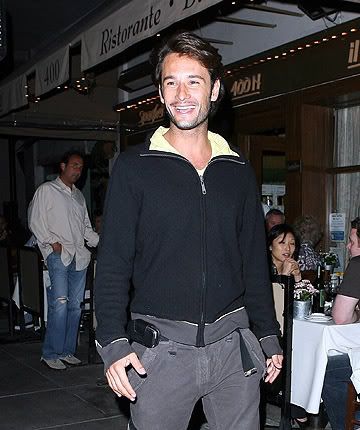 "lolz, why are you taking my photo?"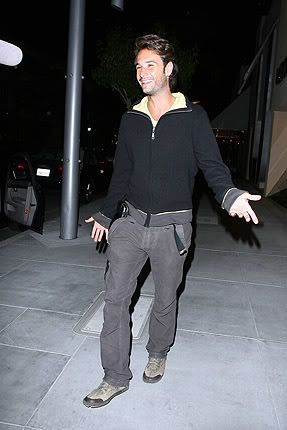 "I don't understand? Is this for promotion of "LOST"?"




"Well, I have to return some video tapes, goodbye."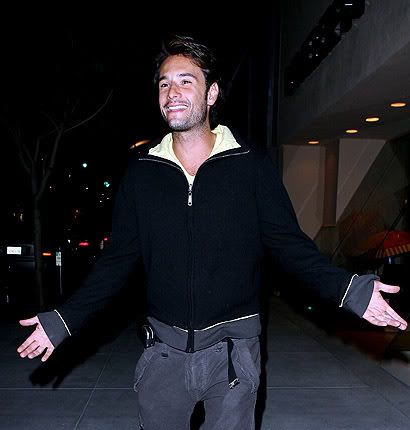 "lolz why do you continue to follow me?"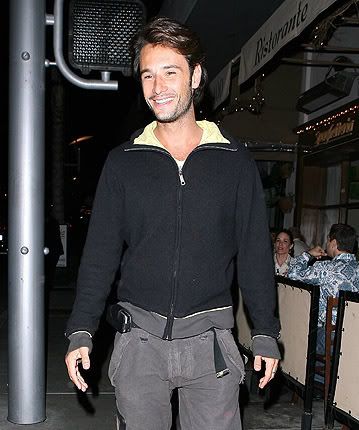 "So silly!"

(terrible commentary but whatevs, it's 1 AM)

Courtney and David at the premiere of Monday night's 2nd greatest show; "the Riches"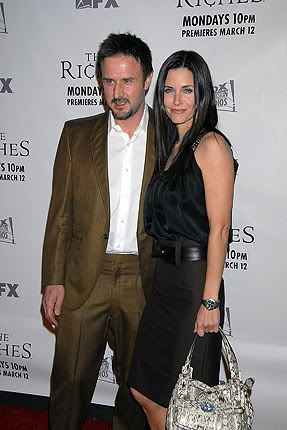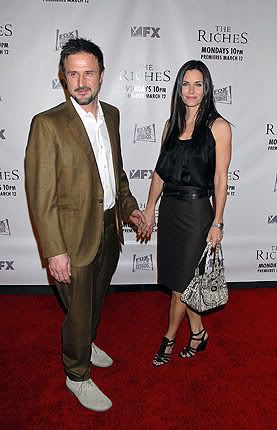 We owe these two some thanks for "D!RT", cause it fucking rocks.

The fiercest bitch in Hollywood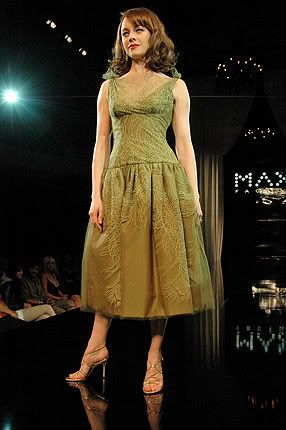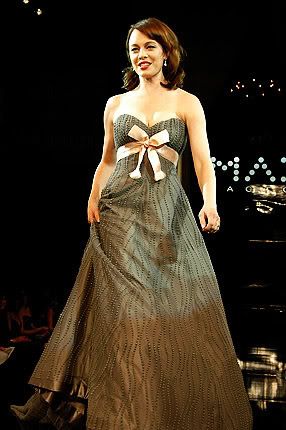 Melinda Clark!

Olivia Wilde also modeled at the Max Factor show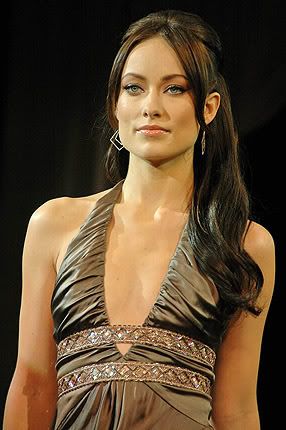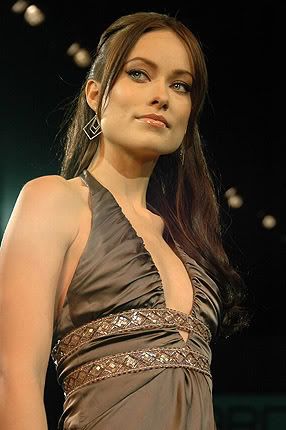 Beautiful girl.

Winona filming her new movie "Eagle Rock"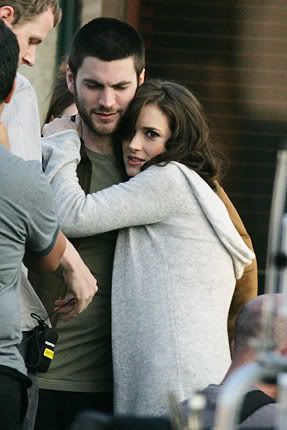 I have no idea what this movie is about. For some reason I assume he's a computer nerd recently home from Iraq and she's on the run.

Kirsten Dunst accepting her ShoWest award for "Female Star of the Year"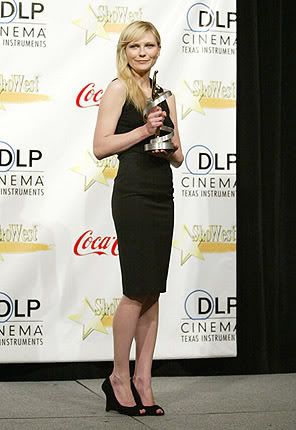 She looks nice..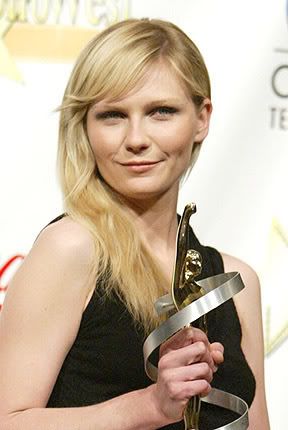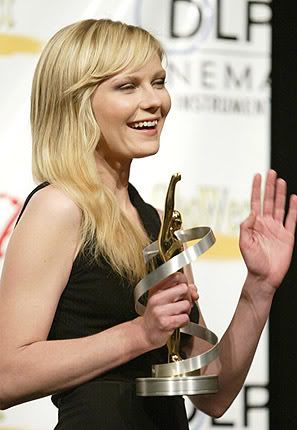 ..but kind of off. idk, she looks different.

Charlotte Gainsbourg in next month's Nylon magazine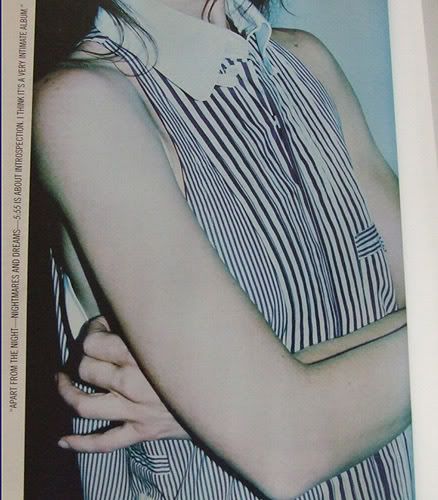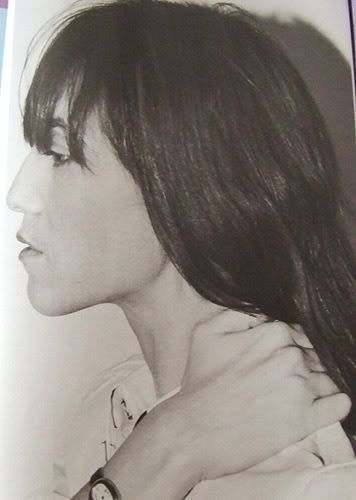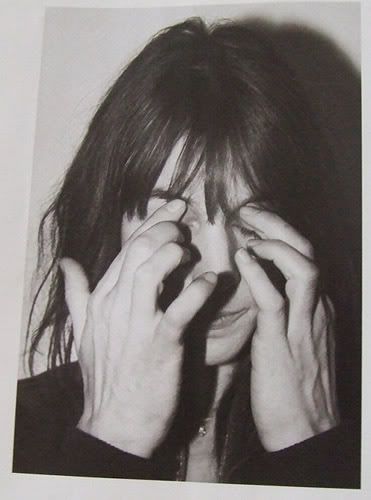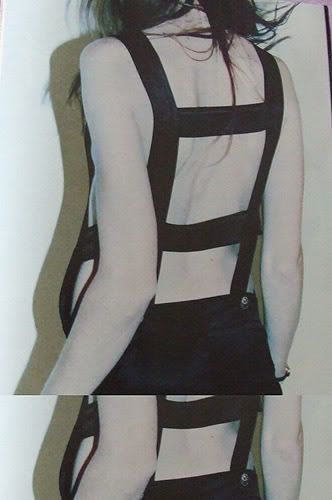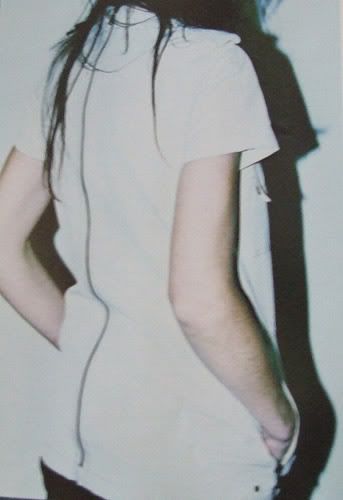 That's all. Good night.


0 1 2 3 4 5 6 7 8 9 10 11 12