Popular ride sharing app
Uber
rolled out their rewards program this month, and color me unimpressed. There are four tiers: Blue (0 pts), Gold (500 pts), Platinum (2,500 pts), and the coveted Diamond (7,500 pts). You receive 1 point for every dollar spent on Uber Pool rides and Uber Eats orders, 2 points for ordering an UberX, UberXL, Select, or WAV ride, and 3 points for Black and Black SUV rides. At this rate, you'd have to spend up to $500 on eligible rides and Eats purchases just to get a $5 Uber Cash reward.
Other perks, depending on your rewards status, range anywhere from no-fee cancellations, guaranteed prices between your two favorite spots, free car upgrades, and no delivery fees on Uber Eats orders. Rewards are currently only available in 25 cities, but the company plans on rolling out the program to the rest of the U.S. soon. Check the cut below to see if your city is one of them. You'll have to activate the rewards program yourself within the app. It will then calculate how much you've spent in rides and eats in the last six months to determine your current rewards status.
Lyft
announced their own rewards program last year in November, but has yet to launch it. Visit the source for a more detailed breakdown of these stingy rewards tbh.
US Uber Rewards Program
Washington, D.C.
Philadelphia
Atlanta
San Diego
New York City
Miami
New Jersey
Denver
Tampa Bay
Boston
Dallas
Orange County
Houston
New Orleans
Kansas City
Indianapolis
Los Angeles
San Francisco
Fort Collins
Rockies
Pittsburgh
Lehigh Valley
York-Gettysburg
Erie
Western Massachusetts
ONTD, what ridesharing app(s) do you use?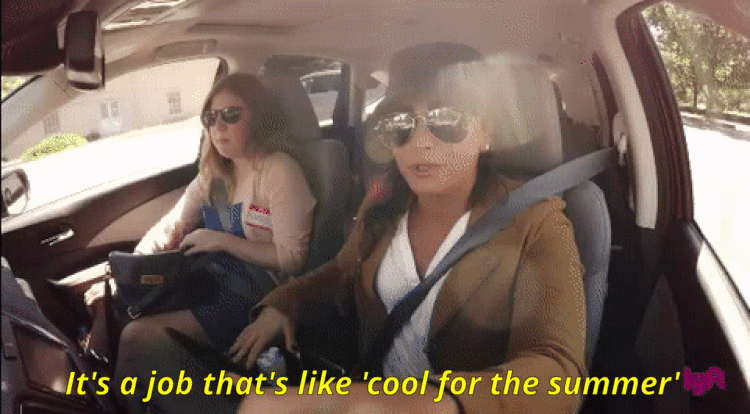 Source