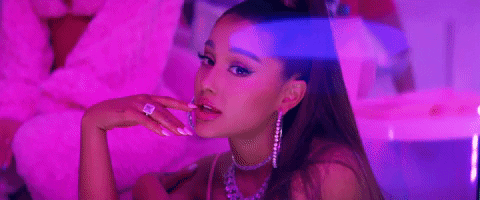 friday 🌪🌫 https://t.co/ds58eC1zYU

— Ariana Grande (@ArianaGrande) January 21, 2019
Ariana Grande
took to Twitter to chat with fans and confirmed that starting on Friday, January 25th you can start pre-ordering her upcoming fifth studio album,
thank you, next
. She also plans to unveil the official album cover and tracklist. Fans are speculating a Friday, February 8th release date or a release around Valentine's Day. There will be no collaborations and
rumors
are floating around that Grande sampled *NSYNC's
No Strings Attached
album track, "It Makes Me Ill." The song was produced by Max Martin and is titled "Break Up With Your Girlfriend." Pharrell is also rumored to have produced a few songs on the new album.
cover, track list, preorder friday 🌪🌫🖤 https://t.co/0xdwAvgkQB

— Ariana Grande (@ArianaGrande) January 21, 2019
how convenient 🖖🏼 https://t.co/KcvHUPleKE

— Ariana Grande (@ArianaGrande) January 21, 2019
nah :) https://t.co/qxNJWyUian

— Ariana Grande (@ArianaGrande) January 21, 2019
oh quite the opposite ✉️🖤 https://t.co/oEwPYnGEPV

— Ariana Grande (@ArianaGrande) January 21, 2019
yes 🌪🌫💎 https://t.co/NUjPAAokso

— Ariana Grande (@ArianaGrande) January 21, 2019
two albums in six months huh. that's deep. love u. talk sooon.

— Ariana Grande (@ArianaGrande) January 21, 2019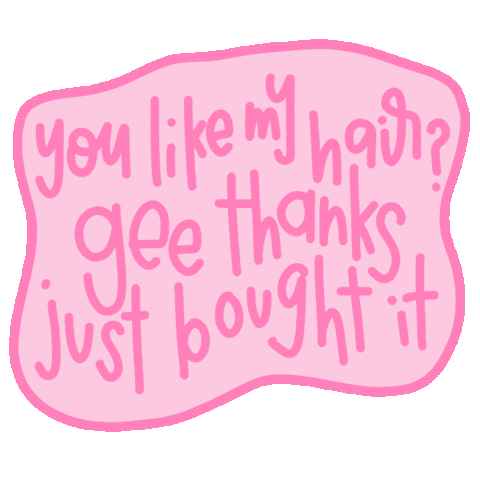 ONTD, will you be streaming her upcoming album or nah?Sources:
1
|
2