this is completely made up bullshit and I've asked them to remove it many times. fuck this entire company for typing out such bullshit words. https://t.co/vmJEGRHU5g

— christine teigen (@chrissyteigen) January 12, 2019
Chrissy Teigen
took to social media to slam and disassociate herself from a dietary supplement called
Keto Fit Premium
that's often advertised on SnapChat. The company used her to run a false story claiming that she lost her pregnancy weight using their product. She adds,
"whatever KETO FIT PREMIUM is, I will sue the shit out of you. Stop making up interviews about your shit product with fake celebrity endorsements. we have reached out and you're still going?? fuck you,"
writes a frustrated Teigen.
According to their website:
What is Ketofit Premium?
This is a dietary weightloss supplement uniquely formulated and produced to help individuals burn calories, lose fat, and therefore, lose weight. The formula of Ketofit Premium achieves significant weight loss results by kick-starting and maintaining ketosis.
They go on to claim that, "it can be used by any person, whether or not they are on the Keto diet."
whatever KETO FIT PREMIUM is, I will sue the shit out of you. Stop making up interviews about your shit product with fake celebrity endorsements. we have reached out and you're still going?? fuck you.

— christine teigen (@chrissyteigen) January 12, 2019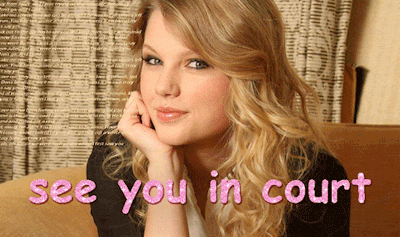 Sources:
1
|
2