Can you believe that this album was released 20 years ago today?! I can't. It's been the journey of a lifetime, but I'm grateful for every moment. Getting to know you all over the years has been such an incredible experience. Thank you for all your support ❤️ #BabyOneMoreTime20 pic.twitter.com/vbj10cDn2C

— Britney Spears (@britneyspears) January 12, 2019
Today marks the 20th Anniversary of the release of
Britney Spears'
iconic debut album,
...Baby One More Time.
The album would go on to sell 30 million albums worldwide and is certified Diamond in the United States, making it one of the best selling debut albums by a teen ever. Let's take a look back at a Legend in the making.
Britney Spears' '…Baby One More Time' turns 20 today. Rob Sheffield on how the album changed pop https://t.co/SFtahj71QB pic.twitter.com/rW3AbXWzC2

— Rolling Stone (@RollingStone) January 12, 2019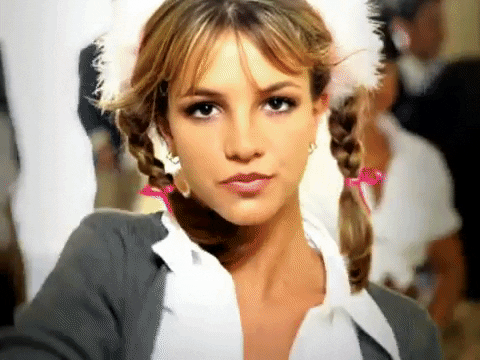 ONTD, what's your favorite song off the album? Favorite memory from this debut era?
Sources
1
|
2
|
3
|
4
|
5
|
6
|
7
|
8
|
9
|
10
11
|
12
|
13
|
14
|
15
|
16
|
17
|
18