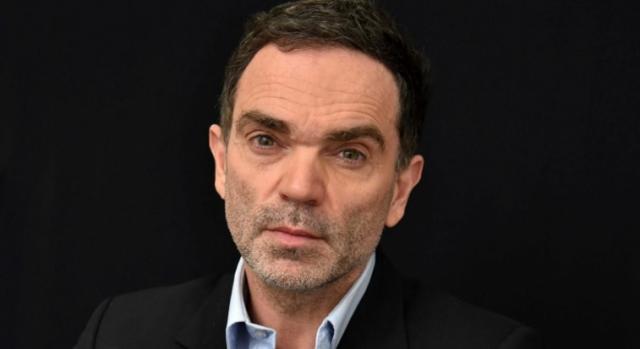 Yann Moix is a high-profile French author and television presenter.

He sparked outrage when he told Marie-Claire magazine's French edition that he "could not love a 50-year-old woman":

"I am telling you the truth. Aged 50 [myself], I am incapable of loving women aged 50. I think that's too old. When I am 60 years old, I will be able to; 50 will then appear young to me."

"It doesn't disgust me, it just wouldn't occur to me. [Women aged 50] are invisible to me.

I prefer younger women's bodies, that's all. Full stop. The body of a 25-year-old woman is extraordinary. The body of a woman of 50 is not extraordinary at all"



source

Could you love a 50-year-old woman/man, ONTD?