I figured this is long over due. I only included 5 relationships and I'm sure there are more. So leave them down in the comments.

1. Joel Madden and Hilary Duff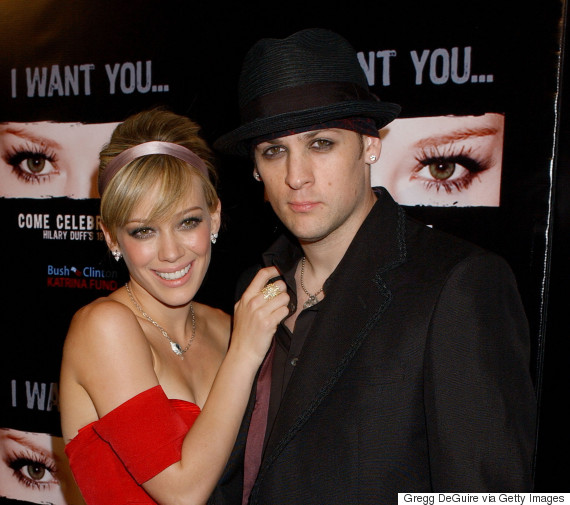 -They began dating in the summer of 2004 when Duff was 16 years old and Madden was 25 years old. They broke up in November of 2006. The media treated them like couple goals even though there was a 9 year age gap between the 25 year old Madden and the underage Duff.

Source
2. Lindsay Lohan and Wilmer Valderrama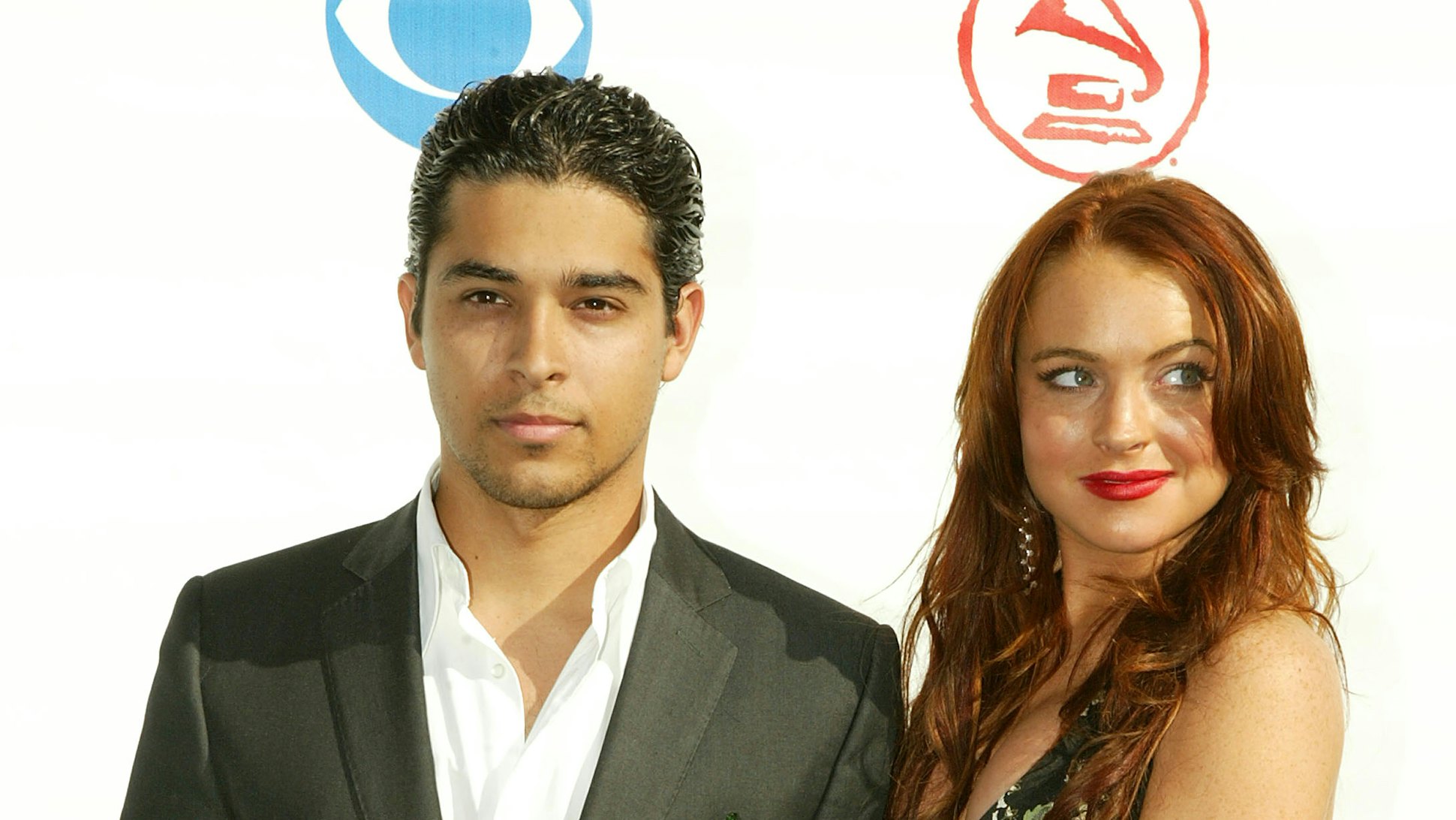 -They also began dating in 2004 when Lohan was 17 and Valderrama was 24.

Source

3. Milo Ventimiglia and Hayden Panettiere

-They started dating in 2007 when Hayden was 18 years old and Milo was 29 years old. They broke up in 2009. When asked about the relaionship Milo said "Never do it again. There are things that happen to you in your life that shape who you are." No mention of him dating an 18 year old though.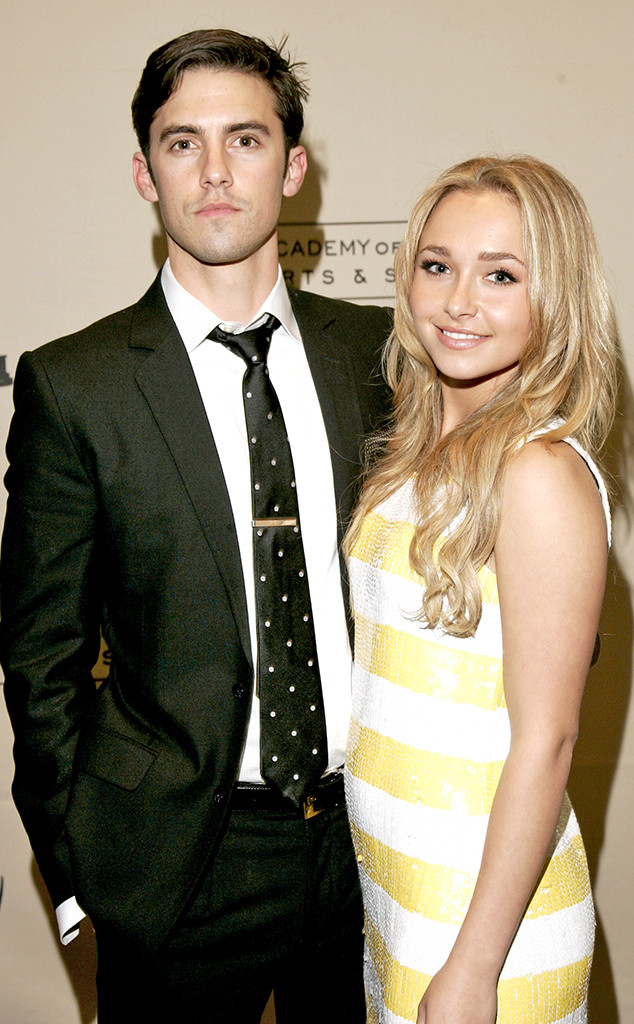 Source

4. Beyonce and Jay Z


-A power couple today but I wonder how folks would feel if an 18 year old Beyonce dated a 30 year old Jay Z today? hmm

Source

5. Paul Walker and Jasmine Pilchard-Gosnell


-They began dating when Walker was 33 and Gosnell was 16 years old. Walker passed away and it seems like his legacy is about him driving fast cars in the Furious franchise while everyone forgets he was dating a teenager at the time of his death.

Source
OP Note: I don't really post a lot. So I'm sorry for any formatting issues. I also wanted to add Leonardo Dicaprio but I feel like he needs his own post since every single one of his girlfriends has been much much younger than him. Also I know there are/were couples with much wider age gaps but I wanted to focus more on the ones where the man is in his late 20s/early 30s and dating a teenager and why when they were dating there wasn't a bigger deal about it?