A follow up to
this
post.
It's here ONTD,
Sour Patch Kids Cereal!
Released on December 26th to Wal*Mart stores exclusively until July 2019 where it'll then be available everywhere else. While the general consensus in the BuzzFeed video seems to be that it isn't bad, a review by the Washington Post states that the new breakfast cereal by Post
"spoils a perfectly good bowl of milk."
First your milk is sweet, then it's sour confirmed.
If you really love Sour Patch kids, here's a thing you never asked for: Sour Patch Kids cereal https://t.co/um1uSjh9xb

— The Washington Post (@washingtonpost) December 6, 2018
ONTD, would you try this cereal?
I'll stick to the Sour Patch gummies, thanks. 🍬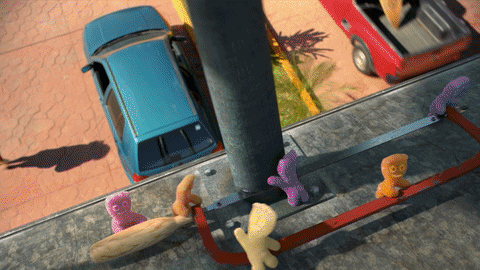 Sources:
1
|
2
|
3