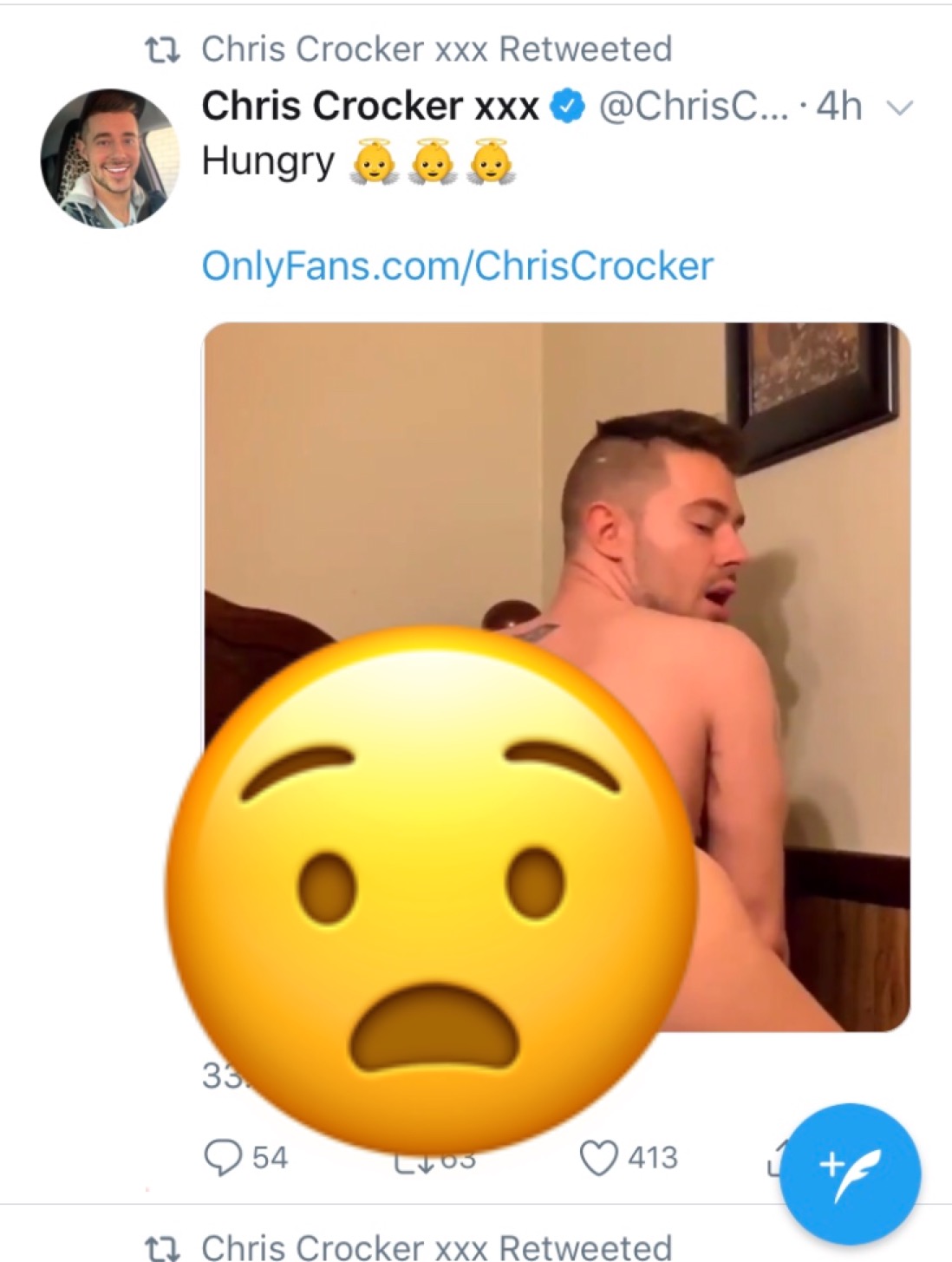 We're not even one day into 2019 and professional nobody
Chris Crocker
of "Leave Britney alone!!!" fame has rung in the new year offering his followers exclusive access to videos of him eating food off his ass on onlyfans.com for the affordable price of $10.99 a month. The two videos shared on his Twitter is one video of him eating a hot dog and the other spaghetti off his booty. OP wishes they could unsee. I just...
You can scar yourself by going to his Twitter (if it's still active) for the mess.
Thanks? to
ch33rylips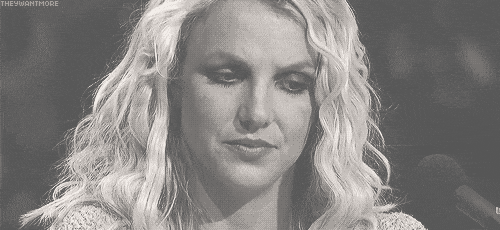 ONTD, what would you do on social media for a klondike bar coins and attention?
Source