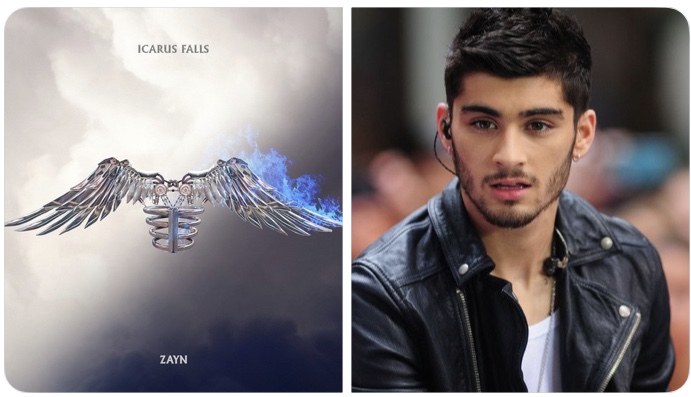 Tired, long, confused, dehydrated but somewhat enjoyable. Just some of the words to describe my long journey. I literally was in the comfort of my own home while listening and reviewing Zayn's latest album yet it felt like I walked through one long mumbling desert. I contemplated giving up about 11-12 tracks in, but I slapped myself out of it and pressed forward. Certain I'd find the bops.
Something
.
1. Let Me
- Let me skip this one, I've heard it and while it's not terrible I'm sure there were better songs to open the album with. The song does make me want to go and get vanilla ice cream tho.🍦
2. Natural
- Decent mid-tempo track, lots of falsetto in the chorus.
3. Back to Life
- Starts off slow but builds and picks up. Dare I say, I found my first bop™.
(
Stewie Falls
Collapse
)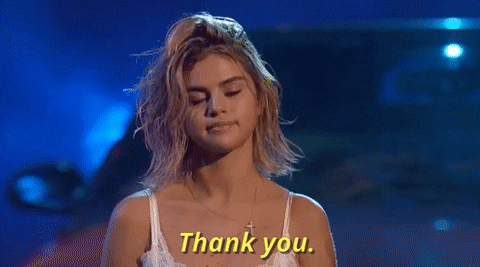 ONTD, favorite songs off the album?Sources:
Me and
1
|
2
|
3
|
4
|
5
|
6
|
7