I don't actually hate these songs on my list but I do have a real strong dislike for them. When I hear a few notes and lyrics from these songs (and many others) I get so irritated. Some of these songs might be your all-time favorite songs but to me I probably won't feel sad if I never hear them again.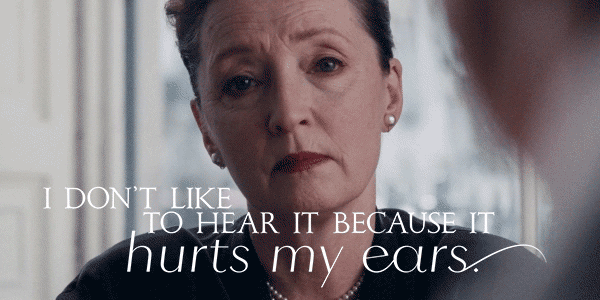 I had a lot of songs on my list for laziness I shorten that to just six, so here's the list:




Yeah! – Usher featuring Ludacris and Lil' Jon






Loved this song (along with the whole Confession album) but just hearing that first 5 seconds of this songs makes me change the channel/station so fast.




Baby Boy – Beyonce featuring Sean Paul






There are many good songs on Beyonce's Dangerously in Love album but it seems radio stations and streaming sites tend to only play Baby Boy (and Me, Myself & I) too much.




Sexyback – Justin Timberlake






FutureSex/Lovesounds was a fantastic album but Sexyback is by far the worst song on the album and before Justin's latest album (have no idea the title) was probably his worst song of any of his albums.




Hey Ya – Outkast






Of the whole list, this probably the song/artist I feel really bad about putting it on the list but….I really can't stand to listen to Hey Ya anymore, I prefer I Like the Way You Move, their other hit song that came out the exact same time as Hey Ya.




I'm Real – Ja Rule & Jennifer Lopez






I loved this song so much in the early 2000s with its Rick James sample but now along with their other hit song (I think most know that song) I'm just so tired of hearing it.



Gold Digger – Kanye West featuring Jamie Foxx






Just sticking to his old music from the mess that is Kanye West, I love the Late Registration album but I think Gold Digger is the weakest song on the album and when the album was out I would always (and still do) skip it.


Source | 1 | 2 | 3 | 4 | 5 | 6 |

ONTD, what songs would make your list?