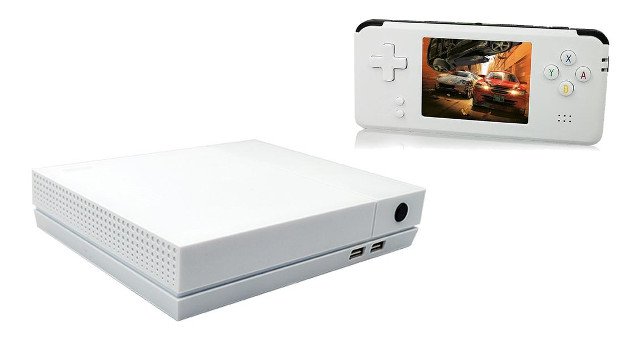 Your boi
Soulja Boy Tell 'Em
is back from 2007! No, it isn't a new self-produced catchy single. DeAndre Cortez Way, known professionally as Soulja Boy Tell 'Em, has entered the electronics and gaming market, truly making this timeline that we're currently in even more confusing. 🤔
Tell 'Em has introduced several "new" questionable electronics from China:
The SouljaGame Console, SouljaGame Handheld, SouljaWatch, SouljaPods, SouljaHeadphones with Wireless Bluetooth, SouljaPhone HT70, and the SouljaPad.
Phew, that hustle tho!
Soulja Boy's "new" video game system and handheld use an emulator running ROM's and is basically a more expensive reskin of retro game consoles from manufacturer Anbernic (originally priced at $60 for the handheld and $80 for the console on Amazon). All Tell 'Em did was slap his name on the packaging from existing electronics that aren't exactly legal, at least for the gaming side of things. Specifications on most, if not all of "his" electronics are the exact same but with a higher price tag attached.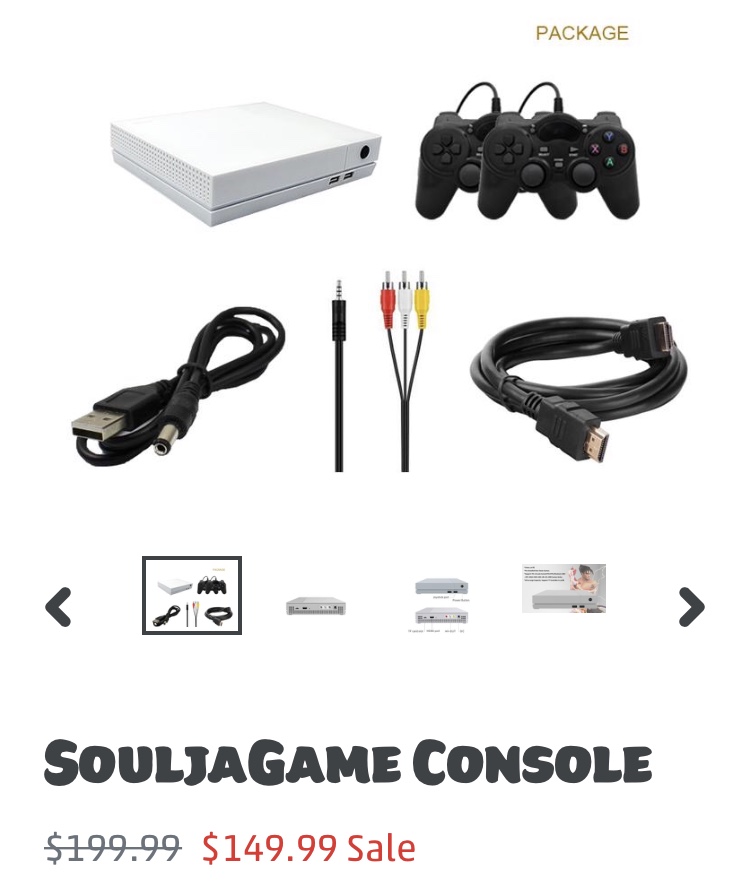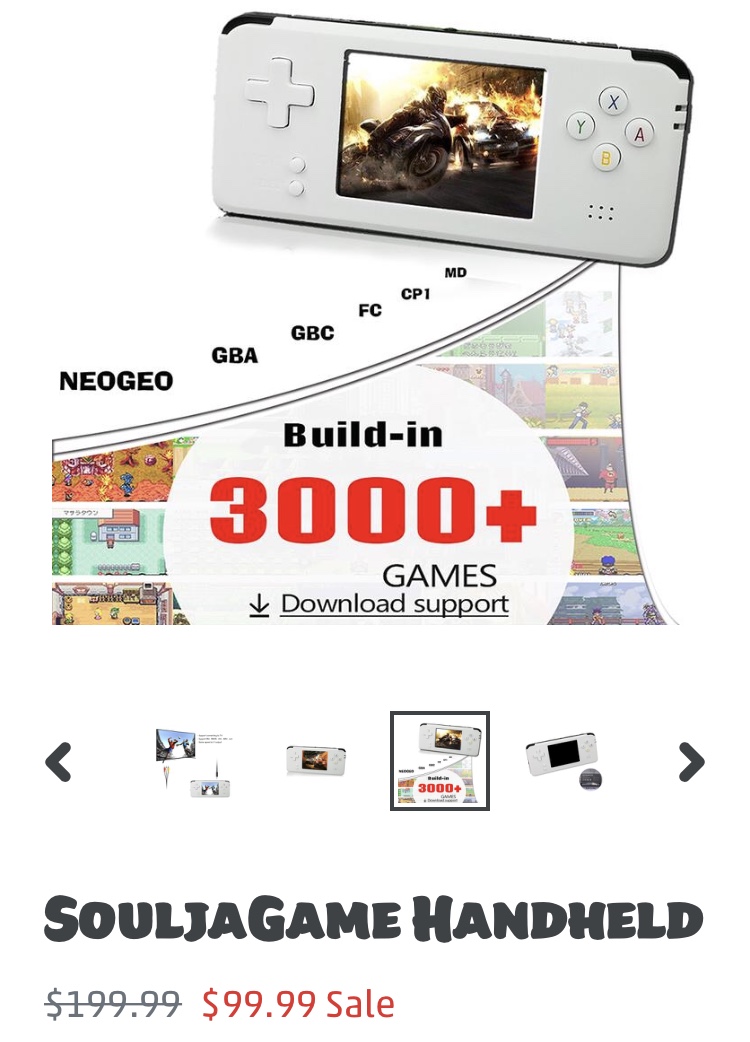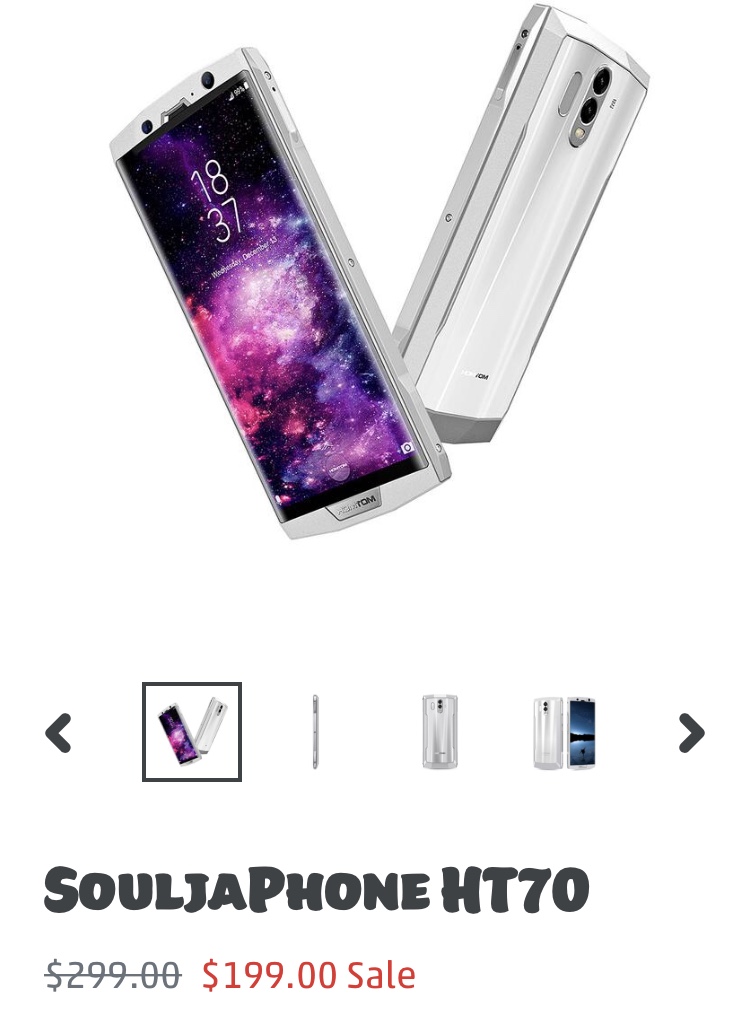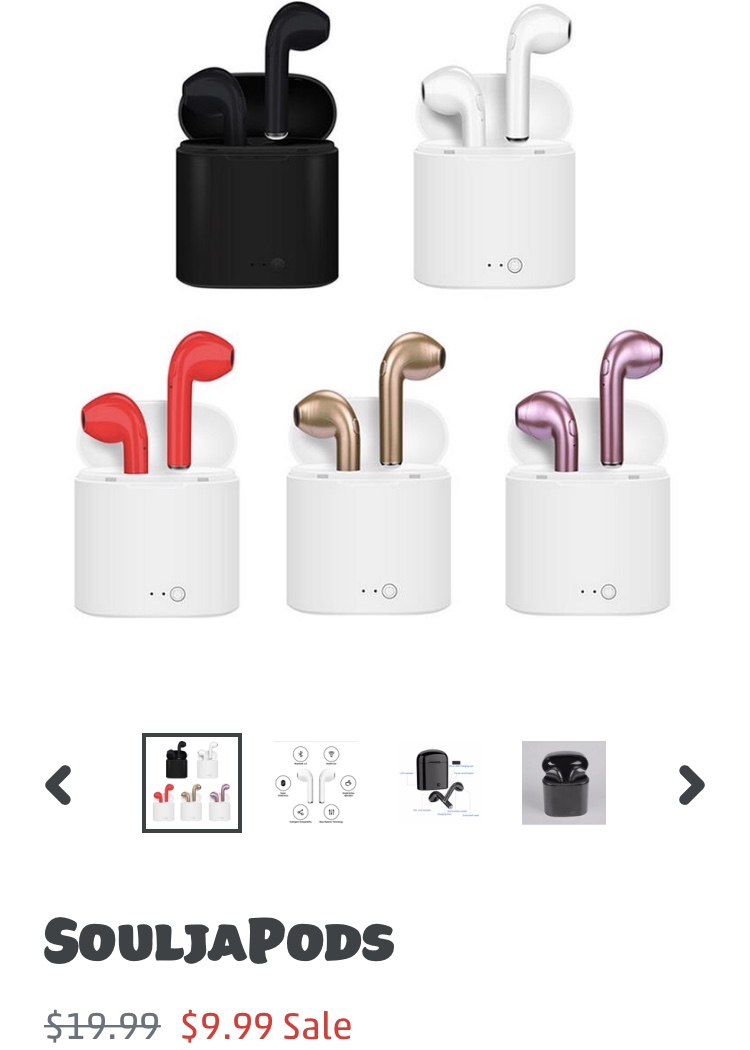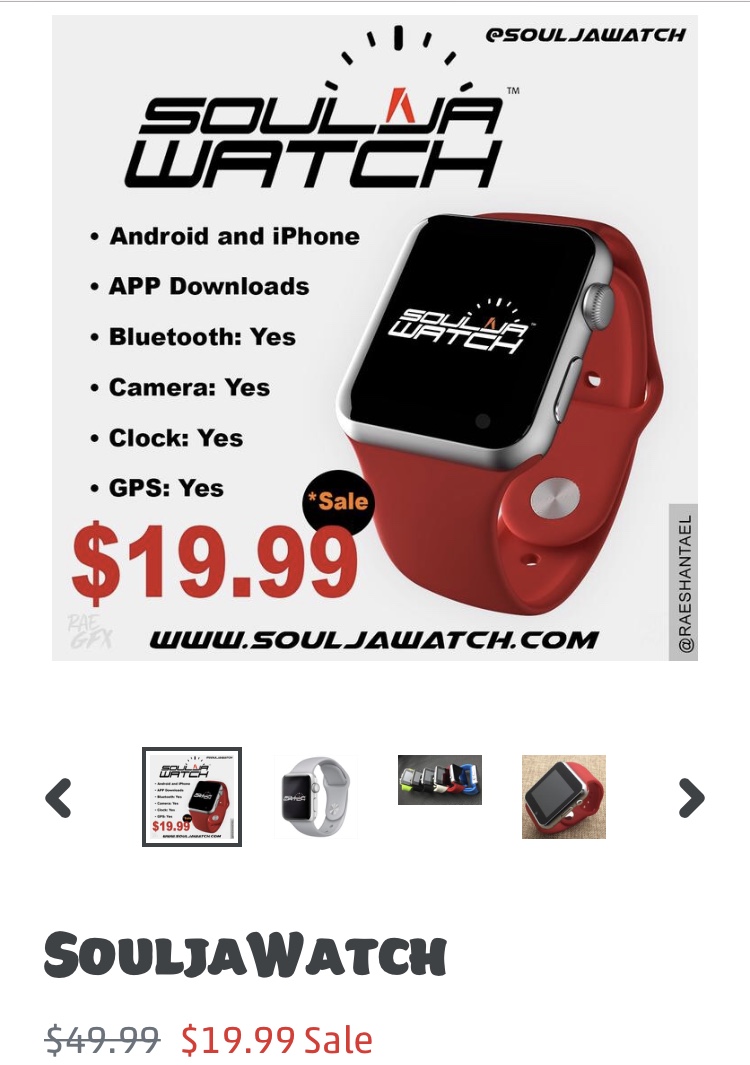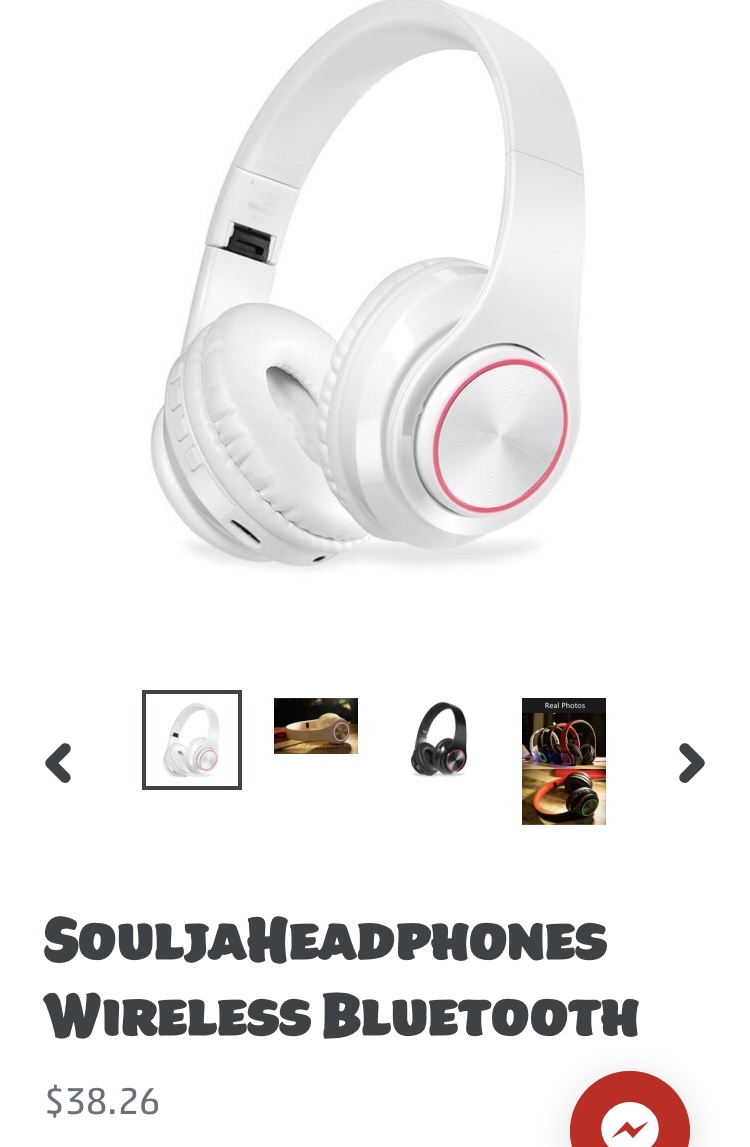 To the first person that purchased my console you just brought tears to my eyes. Tears of joy! Thank you so much for your support I promise to continue my tech company and evolve it in the gaming world. I'm just a kid with a dream 🤷🏾‍♂️

— Soulja Boy (Drako) (@souljaboy) December 5, 2018
ONTD, will you be gifting your friends and family a Soulja Boy Tell 'Em bootleg product this holiday season?Sources:
1
|
2
|
3
|
4