Hootie and the Blowfish have announced their first tour in more than a decade. See the dates here https://t.co/jRpnby83PH pic.twitter.com/DZP6UHfH7n

— Rolling Stone (@RollingStone) December 3, 2018


Next year, Hootie and the Blowfish will tour 44 North American cities in their Group Therapy Tour.


The tour kicks off on May 30th in Virginia Beach, Virginia, and will end on September 13th in Columbia, South Carolina.


Check the source for a full list of cities.


In case you didn't know, Darius Rucker (who founded Hootie) has had a successful solo career in country music.


OP suddenly has Only Wanna Be With You stuck in her head.


and their special guests?
Mark your calendars! BNL will be the Special Guests on @HootieTweets Group Therapy Tour in 2019! Tickets on sale this Friday Dec 7th at 10am local time. https://t.co/kajF44nxyv#BNL2019 #GroupTherapyTour pic.twitter.com/Ia3c8Za0Ke

— Barenaked Ladies (@barenakedladies) December 3, 2018
SOURCES 1 2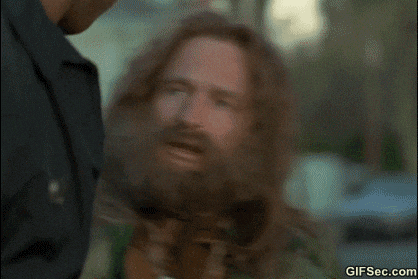 Did you like Hootie & the Blowfish?