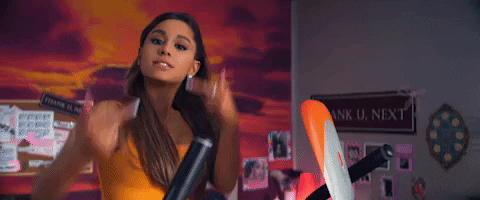 In a now deleted tweet, Ariana Grande took to Twitter as usual to share one of her classically candid thoughts about true love. The deleted tweet said: "actually... i don't want no 'next'. true love doesn't exist. hope you're having a great day!"
Obviously worrying her fans that their queen of self love and positivity might not be feeling so hot, Ariana scurried back to make another important Twitter announcement.
true love might exist i was just hungry

— Ariana Grande (@ArianaGrande) December 2, 2018
What is the truth!
Source
,
Source