WarnerMedia are launching a streaming service at the end of next year. It will bring together content from their entertainment brand portfolio, including HBO, CNN and Warner Bros. Could they be the platform to overtake the giants of Netflix and Amazon?https://t.co/NtwaadCtnE

— BEN (@BrandEntNet) November 8, 2018
-The Streaming Wars continue and now WarnerMedia is getting in on the action!
-Not much is known about the new streaming service except they will plan to launch in 2019 and will have HBO content available as part of the streaming service. CNN media will not be part of the service save some documentaries that the network has produced.
-HBO will continue to be available as an add-on for Hulu since WB owns 10% of the streaming service.
-No word on how this will effect Netflix and Amazon Prime who have HBO/WB content on their services.
Source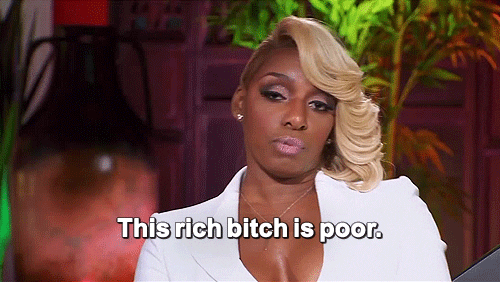 Are you ready for ANOTHER streaming service? Have you cut cable? Will you cut cable?