Sometimes it works out, sometimes not. Here are 16 (5) celebs who can't stop walking down the aisle

Angelina Jolie: 43 Years Old, 3 Divorces, 6 Kids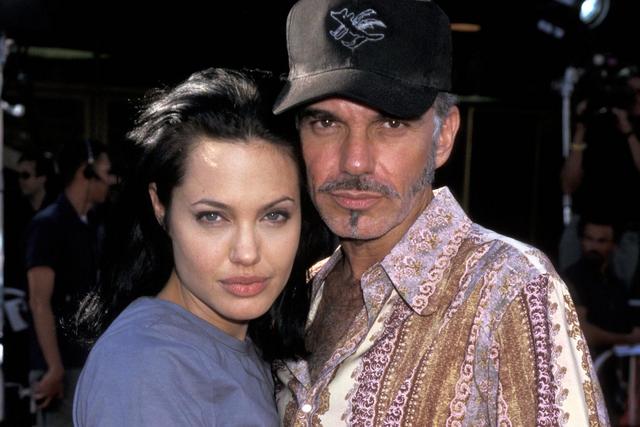 Ange has been married to Johnny Lee Miller, Billy Bob Thornton after only one day of knowing him and Brad Pitt.


(

Read more...Collapse

)


source
How many times are you planning on getting married, ONTD?