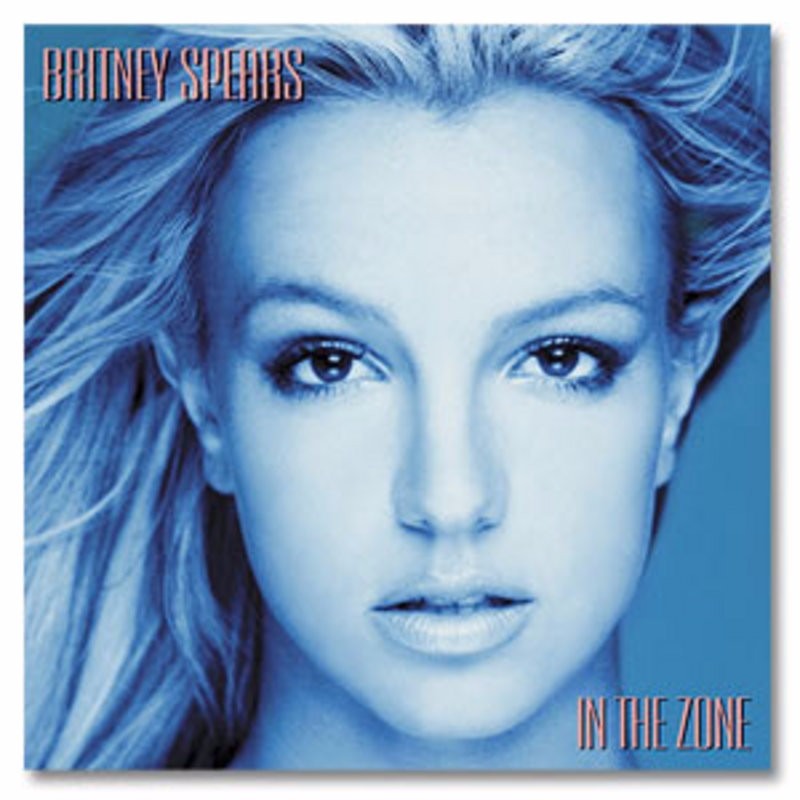 Fifteen years ago today on November 12th 2003, Princess of Pop
Britney Spears
released her fourth studio album, "In The Zone."
The album spawned four singles, "Me Against the Music" featuring the Queen of Pop Madonna, Grammy Award winning single "Toxic," her signature ballad "Everytime," and "Outrageous" where Spears injured her knee on the set of the music video (directed by Dave Meyers).
Nothing would ever be quite the same after that injury, but this post isn't about that downwards spiral. It's to celebrate Britney Spears at her peak and what fans argue as her best body of work. Let's take a look back at this iconic and memorable era. These pop girls today could
never
.
[
Fun Facts about In The Zone
]

• The album was originally titled "Get in the Zone" but was changed to "In The Zone" due to it being AutoZone's slogan.

• "Outrageous" was supposed to be the first single, but Spears pushed for "Me Against the Music." Once she got Madonna on the song, her label gave in.

• "(I Got That) Boom Boom" featuring the Ying Yang Twins was supposed to be the second single, but once again Spears fought her label for "Toxic" instead.

• This album marked the first time Britney did not work with long time collaborator and producer Max Martin. She wouldn't collaborate with him again until 2008 with "Circus."

• Penelope Magnet and RedZone offered Spears a song called "Pop Culture Whore," but according to Magnet, she did not like that song and told them it "sucked."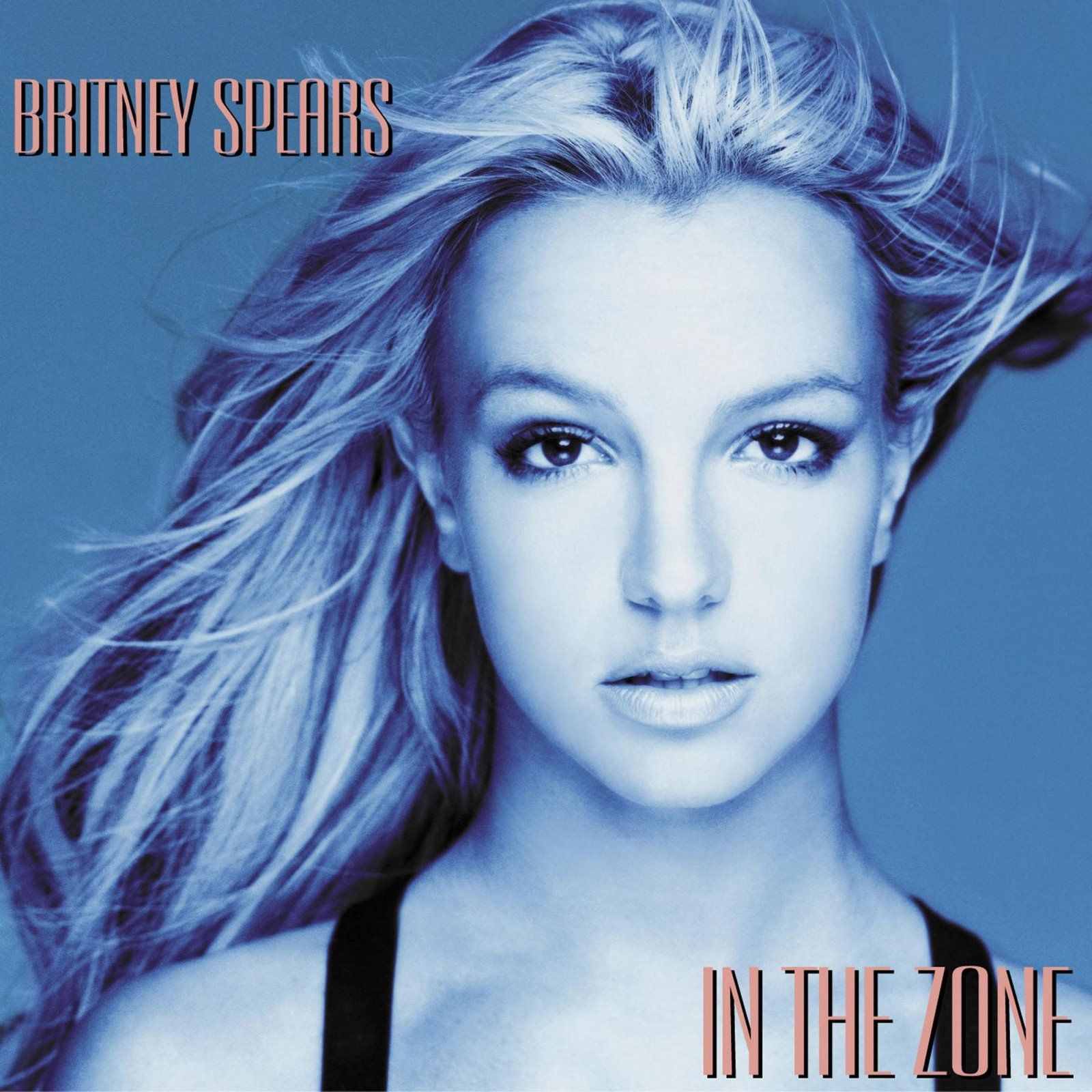 This is the original album cover for "In The Zone." It was changed at the last minute to the one above that we all recognize today with Spears face zoomed in closer. Pretty much everything else remained the same.

ICONIC, BRITNEY SPEARS LEGEND pic.twitter.com/PfoDoYlOc2

— Ashley Tisdale (@mudonnaofpop) November 12, 2018
Ranking all the songs from @britneyspears' 'In The Zone' on the album's 15th anniversary https://t.co/dqoMZLjrBL pic.twitter.com/nbKCMfISmS

— billboard (@billboard) November 12, 2018
12. "Shadow"
8. "The Hook Up"
4. "Early Mornin'"
2. "Touch of My Hand"
1. "Breathe on Me"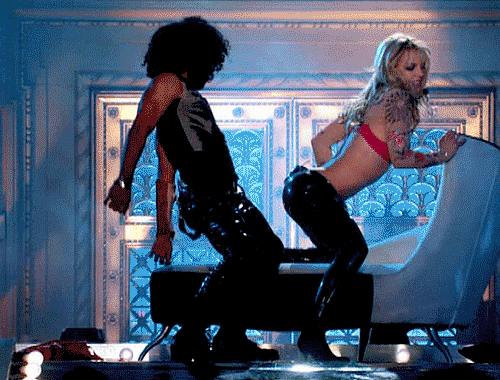 ONTD, favorite song(s) off In The Zone?
Sources
Me &
1
|
2
|
3
|
4
|
5
|
6
|
7
|
8
|
9
|
10
11
|
12
|
13
|
14
|
15
|
16
|
17
|
18
|
19