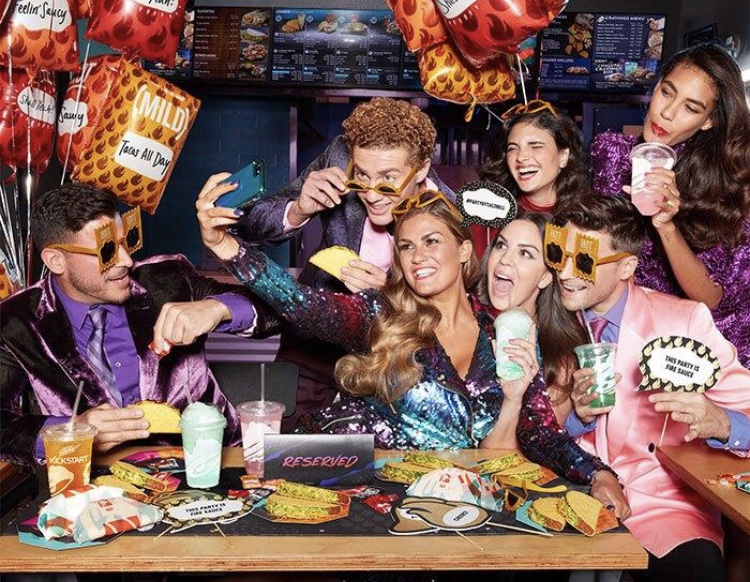 Taco Bell
recently announced their "PARTY by Taco Bell," which allows people to book a party at select Taco Bell locations until December 22nd 2018.
Here's how it works:
Capacity:
VIP seating for 2-10 people.
Price:
Starts at $25 and includes reserved seating in a participating restaurant and a Taco Bell® Party Décor Kit for one hour on select weekends.
Taco Bell Party Décor Kit:
1 table runner, 10 paper plates, 1 photo prop kit. The decor kits are available in two designs: Feeling Luxe and Feeling Electric.
Food:
Not included (booo), but a team member will help you order food once you're there. They suggest a Taco Party Pack, naturally.
Participating locations:
Cleveland, OH, New York, NY, Bakersfield, CA, Brea, CA, Dale City, VA, Newport Beach, CA, Dallas, TX, Rock Hill, SC, Flat Rock, MI and Ocoee, FL.
Is your location not listed? Don't worry, you can bring the party to you by ordering the Taco Bell Party Decor Kits at TacoBellParty.Com.
You can customize your party and add hot sauce packet balloons to your package for $16. There are Mild, Hot, and Fire sauce balloons available. You can also add on additional tableware, party sunglasses, more photo props, and Taco Bell gift cards. Make a
reservation
today!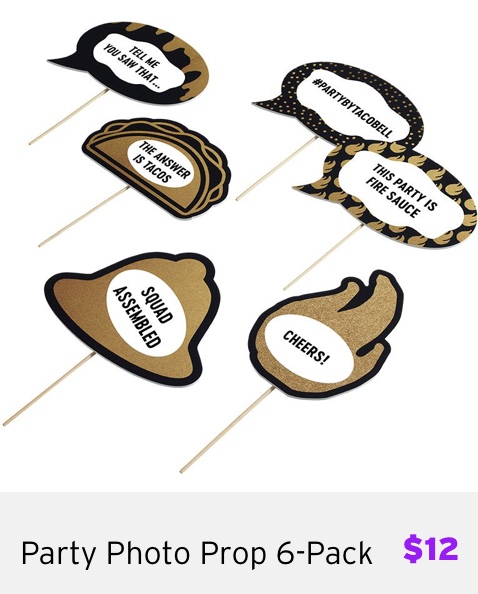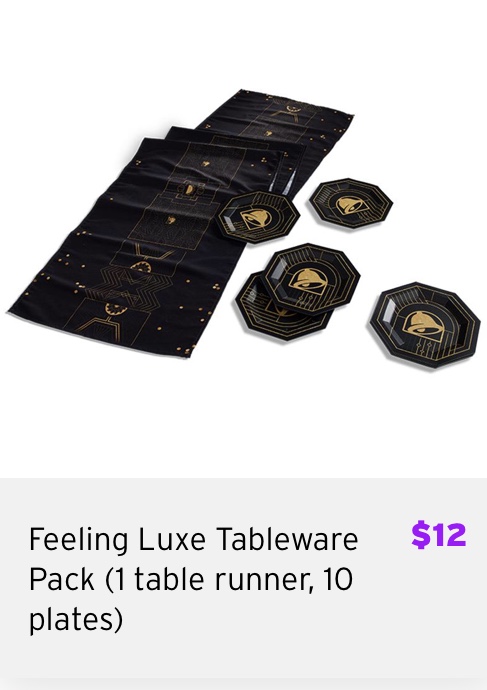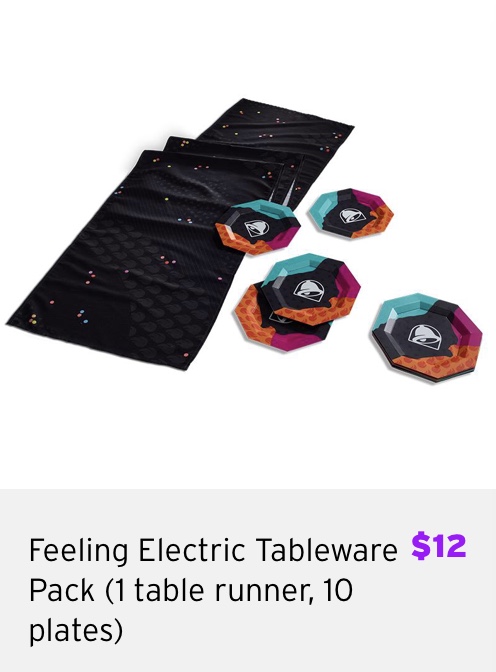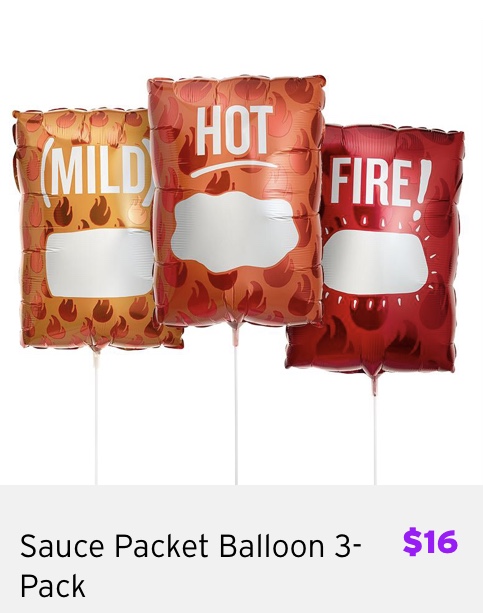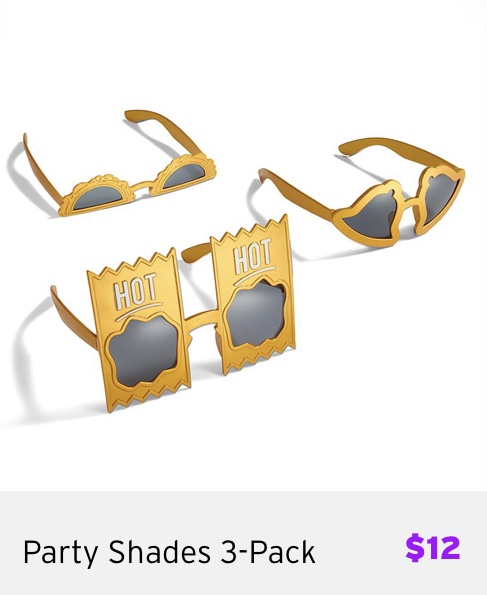 ONTD, would you throw your next party at Taco Bell?
Source