#NoahCentineo got called out by #BusyPhilipps live for ghosting her friend. According to TMZ, the actual convo ran longer than the clip that aired, but was edited because Noah's team were worried about it tarnishing his image. The segment was left out of YouTube and social media. pic.twitter.com/sGKCfuIJwB

— will (@WillyCosmic) November 8, 2018
Last night during
The Late Late Show with James Corden
,
Busy Philipps
was asked by Corden if she had any friends she could set
Noah Centumblr
up with during their interview. She laughs and says, "Um, actually. He was kinda chatting with a friend of mine but then he ghosted her! One of my writers on my show." Needless to say, Noah was quite embarrassed and laughed it off.
Apparently, Philipps went into detail about the ghosting and Noah's team feared this would ruin his rising "heartthrob image" and asked the show to edit down the full segment. That part of the interview also wasn't uploaded to James Corden's YouTube channel.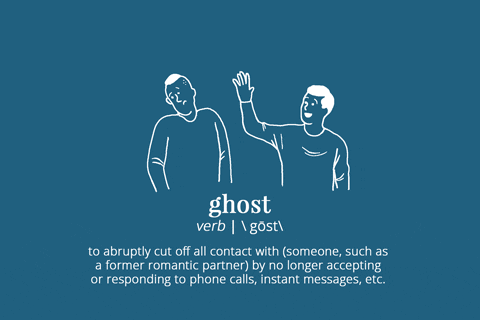 ONTD, have you been ghosted recently?
Source