After 8 weeks and sending home 7 contestants, the remaining three bakers on the second season of The Great Canadian Baking Show have completed their final challenges and a winner has risen to the top!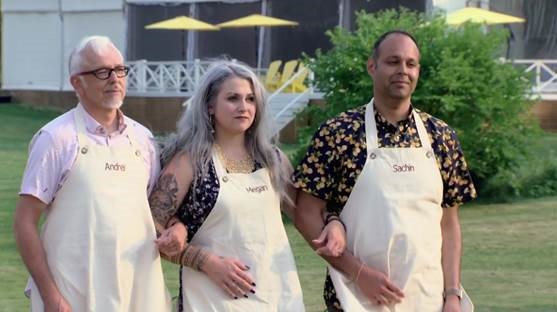 Final challenges:

Swiss Roll Signature Challenge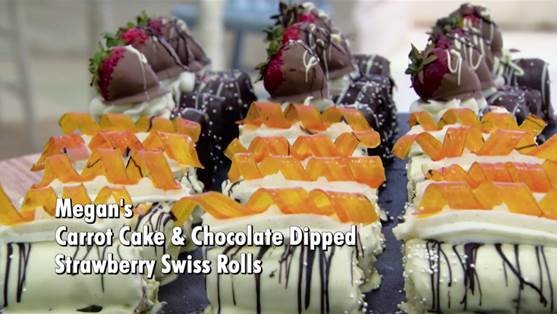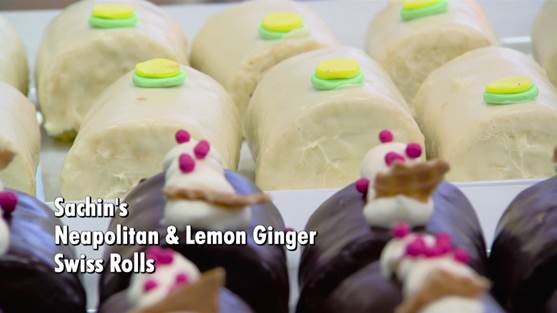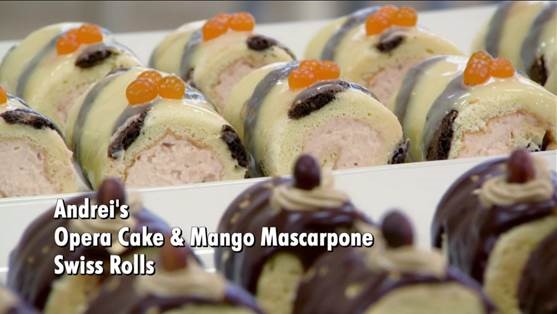 Princess Cake Technical Challenge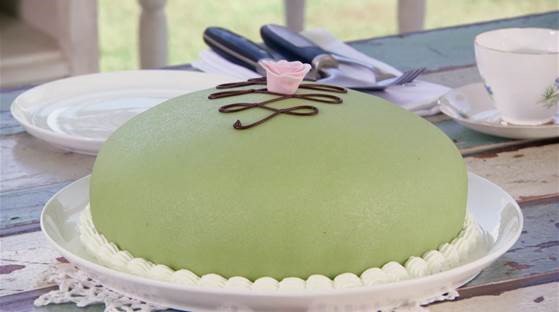 (How it's meant to look!)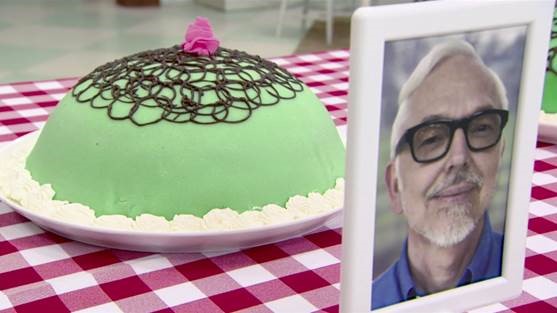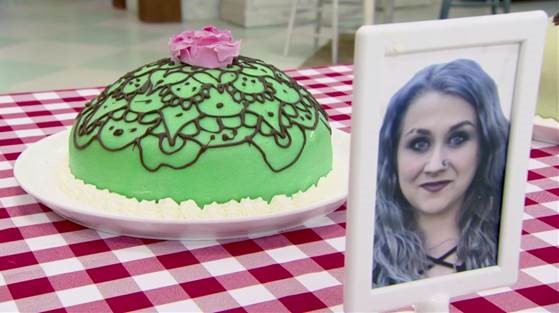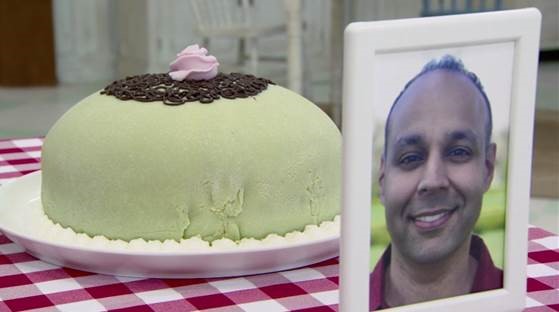 Choux Pastry Tower Showstopper Challenge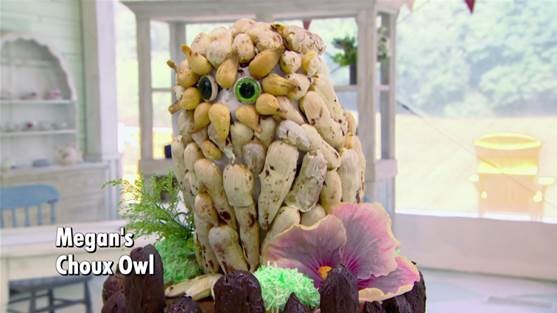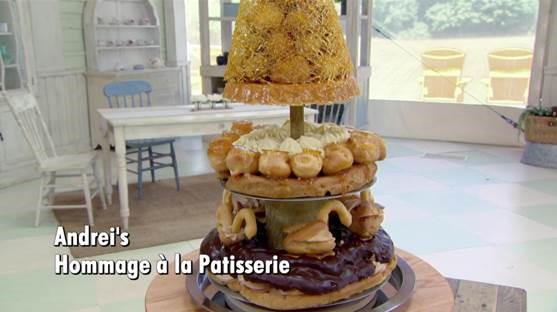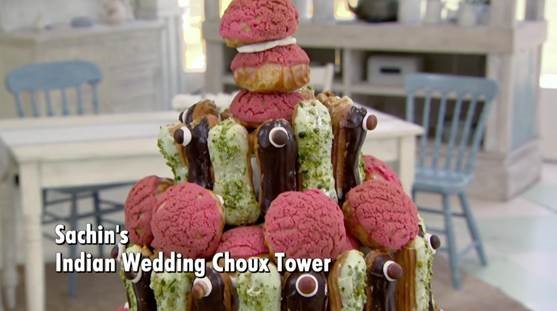 So, which of the three finalists was given the prized cake stand this year?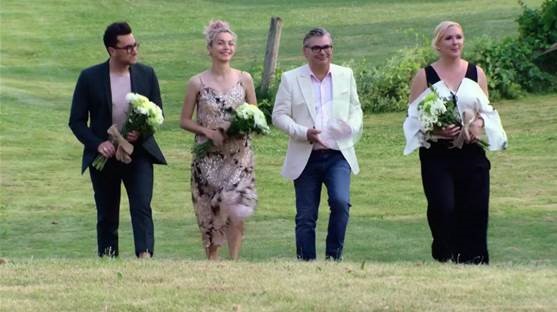 And the Winner of S2 of The Great Canadian Baking Show is...Andrei!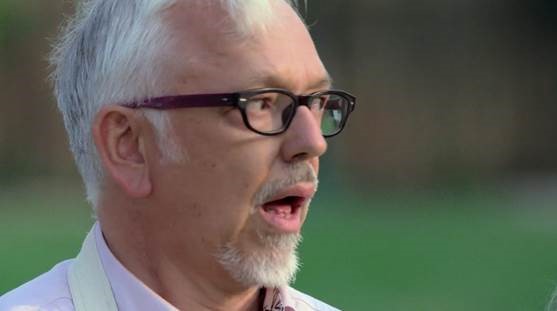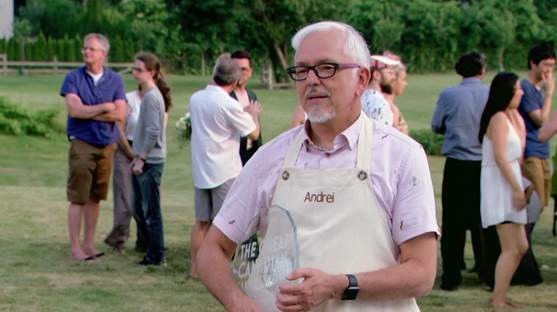 Well-deserved, I thought, and definitely a tight final! Any one of them could have easily won this season. Also really happy to see the quality of the bakes going up from last season! I'm hoping they'll have a season 3 and not be relegated to the quick death too many Canadian reality shows have been in the past (We miss you, SYTYCD Canada and Project Runway Canada!).
Source (screencaps by me!)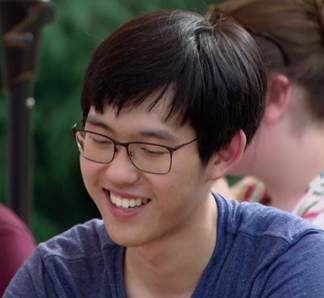 So, ONTD, do you think the show/hosts/judges are finding their groove now? Who were your favourite bakers this season? I'm happy my bb Timothy got as far as he did! =)