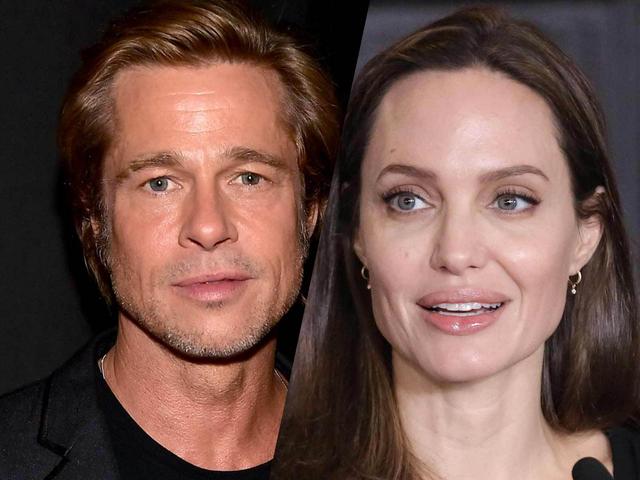 Angelina Jolie wants full custody of the kids. A trial has been set for December 4th
According to the source, Pitt is worried about the longterm effects the trial will have on their 6 children.
The source believe Angelina is planning on using the airplane incident from 2016, where she accused Pitt of child abuse, as grounds for her receiving full custody.
Pitt's legal team is not worried about Jolie's tactics because the actor was never criminally charged
Pitt thinks the move by his ex is
irresponsible to their children and they have been embarrassed enough
source