https://instagram.com/p/Bpz7aDggTq7
Rich legend who's living her quiet life and scarcely posts on social media
Adele
posted this adorable throwback photo on Instagram of herself with
Spice Girls
posters on the walls captioned "HA! This is how I feel right now! I AM READY ✌🏻" after the announcement the
Spice Girls are reuniting for a 4-member UK tour next year
.
Adele expressed she was a
genuine fan of the Spice Girls
and especially of British baker
Geri Halliwell
- who couldn't
believe she would inspire an artist like Adele
.
The Spice Girls CONTINUING to inspire pop royalty.
Would you be here for an Adele Spice Girls cover like from Liz?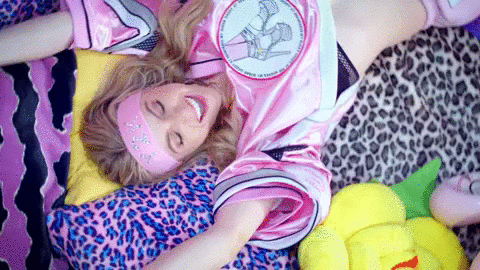 source:
1
2