At the party for the new Gucci Guilty scent #ForeverGuilty, the faces of the campaign @LanaDelRey and @JaredLeto together with #AlessandroMichele. The event was held in the Hollywood Forever Cemetery in Los Angeles—a setting of the new campaign, launching in 2019. #GucciBeauty pic.twitter.com/sZSctJqVyR

— gucci (@gucci) November 3, 2018


Lana is making her #GucciDreamsComeTrue and is now the face of their Guilty fragrance campaign alongside J*red L*to.

She's been seen at a few events posing with Courtney Love & others in all #Gucci, as well as wearing #Gucci at the Breakthrough Prize Ceremony - her third attendance.


November 4, 2018
Chegando no enterro do meu suggar daddy que morreu por causas suspeitas
pic.twitter.com/DqxzfyuHXi

— Lana Del Rey Addiction (@LDRaddic) November 4, 2018
Beauty Queen 🖤 Lana Del Rey attended the 2018 LACMA Art + Film Gala honoring Catherine Opie and Guillermo del Toro presented by #Gucci at LACMA on November 3, 2018 in Los Angeles, California. pic.twitter.com/GP6354k3KM

— Lana Del Rey World (@LanaDelReyWorld) November 4, 2018
November 5, 2018
Lana Del Rey at the Breakthrough Prize Ceremony held at the NASA Ames Research Center in Silicon Valley, CA tonight pic.twitter.com/BOB9MLOnzx

— Lanapedia (@Lanapedia) November 5, 2018
Lana Del Rey sai de casa pela terceira vez consecutiva e choca população lanatica. pic.twitter.com/DBjHQihwYl

— Lana Del Rey Addiction (@LDRaddic) November 5, 2018


Here's a lq clip of a 50's themed commercial:


Oh HELLOOOO #ForeverGuilty

📹 Repost Jaredlove4life36 IG pic.twitter.com/bLnS9TzLMi

— Steph ⇧⨺⇧ (@WestOfHelll) November 3, 2018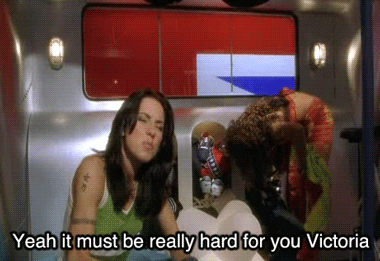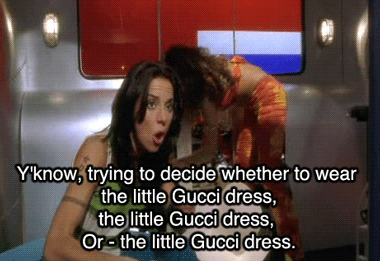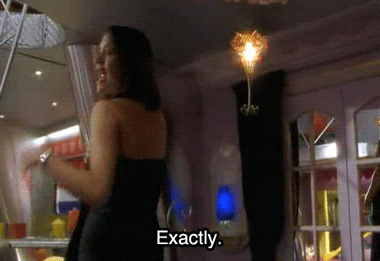 sources: 1 2 3 4 5 6 7 8