Dear Britney Spears fans... within the next few weeks @Target will be re-releasing "Baby One More Time" in cassette form once again. Throwback to 20 years. pic.twitter.com/9QsRfSWzlB

— Eddie Montanez (@EddieJMontanez) October 23, 2018
To celebrate the 20th anniversary of the iconic debut album by
Britney Spears
,
Target
is re-releasing
"...Baby One More Time" on a pink cassette tape.
That's right, vinyl is so overdone — let's throw it back to a time that we had to rewind and fast forward just to find the right spot to hear our favorite songs! And if our cassette player ate the tape, RIP. The retail chain will officially release it this coming Friday, November 2nd 2018 and it will retail for $11.99. A must have for any collector.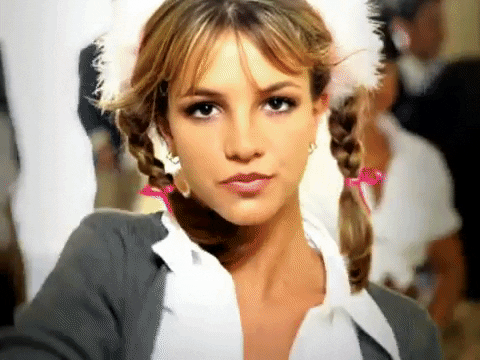 ONTD, what albums do you still have on cassette?
Source