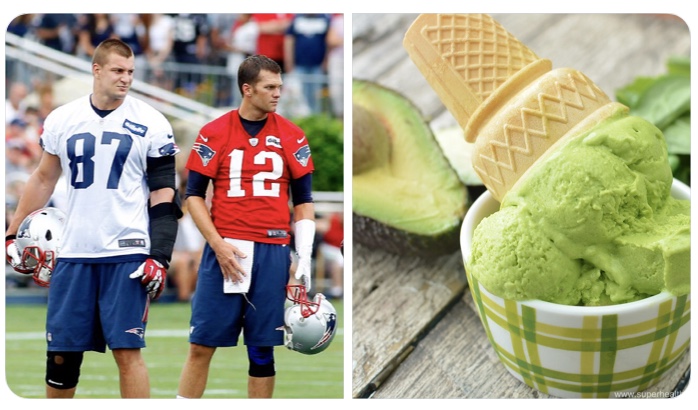 • New England Patriot
Rob Gronkowski
started following
Tom Brady's
plant-based diet and fitness regimen last year in 2017.
• The diet is outlined in his fellow teammates book,
The TB12 Method: How to Achieve a Lifetime of Sustained Peak Performance
. 📖
• Gronkowski says he now eats a 75% plant-based diet with the other 25% being whatever he wants but keeps it "clean." He also makes sure to get his fruits & veggies in every day.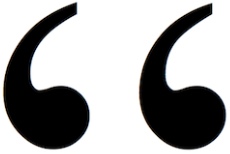 I've definitely taken advantage of those opportunities and had plenty of crazy meals I never thought I'd have, never thought I would enjoy.
For example, his avocado ice cream. It's delicious.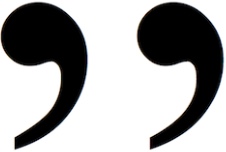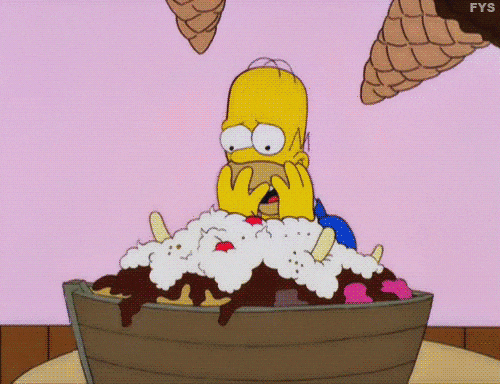 ONTD, what is your diet like?
On cheat days, what ice cream flavor is your go to?
Source