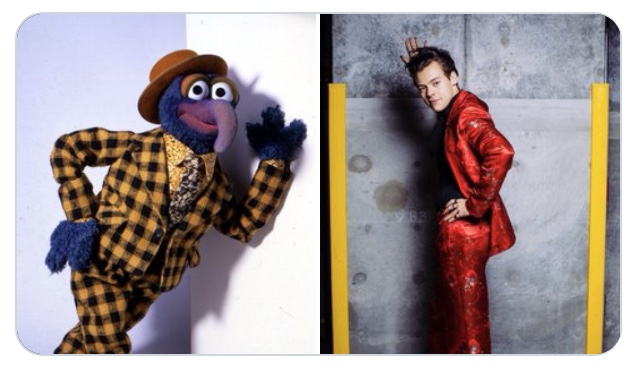 It's been just a little over a year
since I first exposed
occasional singer and retired actor
Harry Edward Styles
, 24
[citation needed]
, for the fashion thief that he is. I am stunned he continues to take from others unscathed. In all my years in journalism nothing could quite prepare me for this next theftvestigation.
It's one thing to copy a person, but to copy a poor muppet? That's right, Styles isn't all that stylish and has resorted to taking fashion cues from
Gonzo
of
The Muppet Show
. Chicken and all, and for a
Gucci
campaign and you can't even give him credit or a shout out?
Something
. For shame. Thanks to users on Twitter, this was brought to my attention. You already know the drill.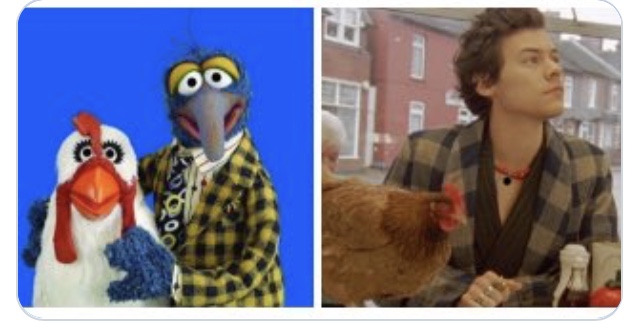 Theft Rating
High
and snatched in plain Caucasian daylight straight off Gonzo's back.
Theft Rating
Sky High
Superman himself is shook.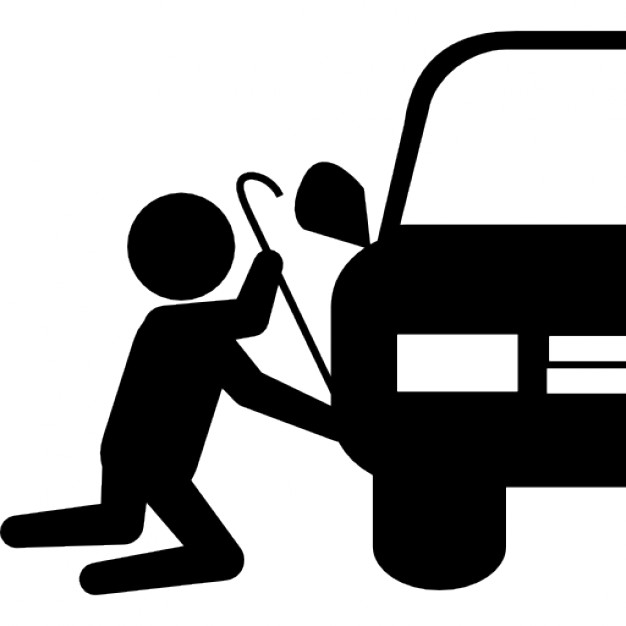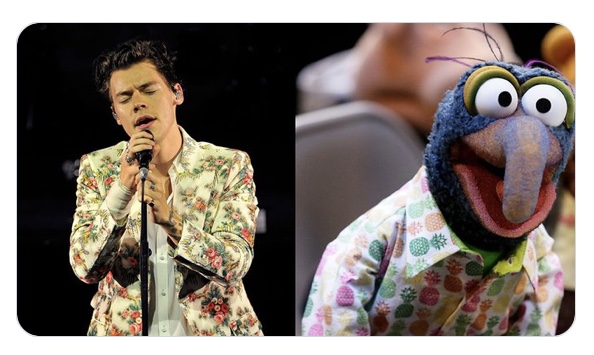 Theft Rating
High
, a timed electronic device with a new single by Louis Tomlinson was left behind that a bomb squad was called to disarm it.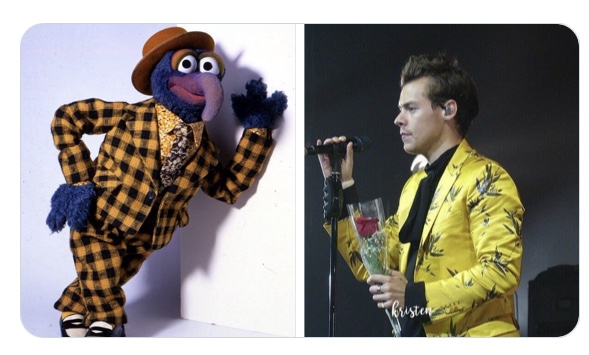 Theft Rating
Low
, but we see you like we see that receding hairline Harold.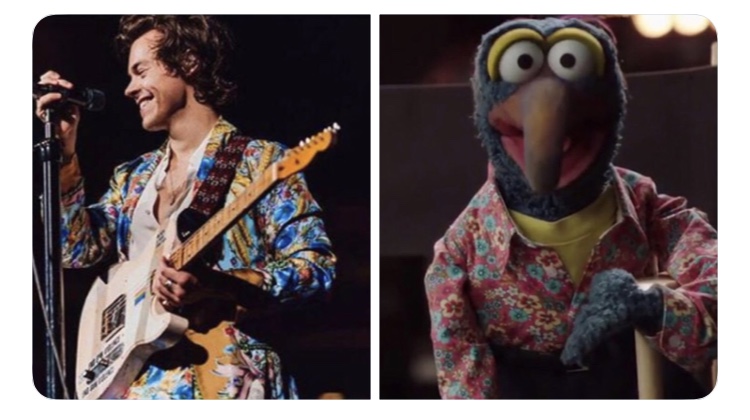 Theft Rating
High
and snatched off the hangers at the Haus of Gonzo.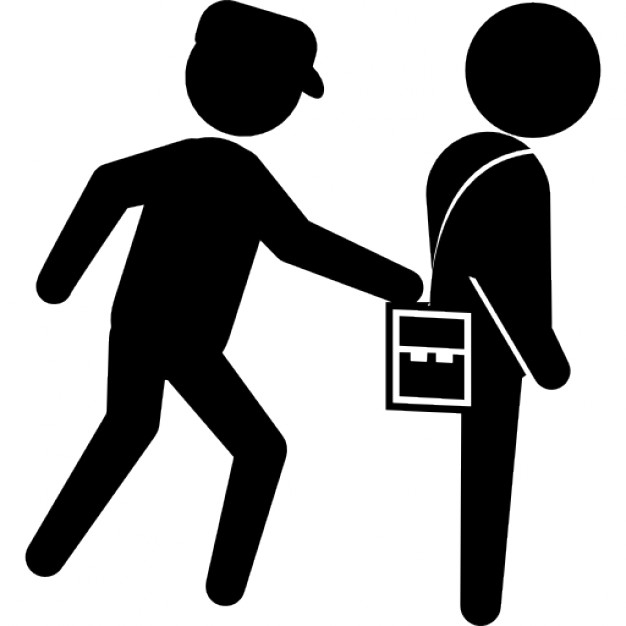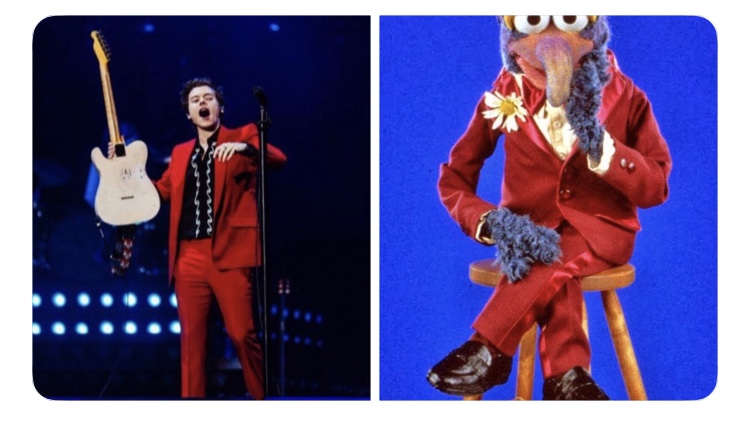 Theft Rating
High
even Hamburglar is disgusted.
Theft Rating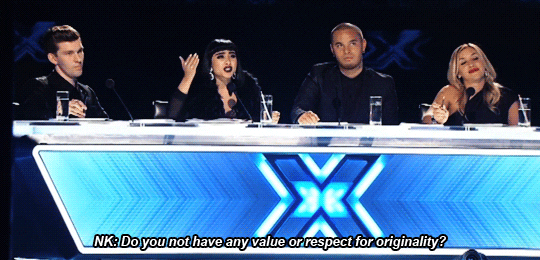 But what does fashion victim Gonzo think of all of this?
No one ever believed me when I said @Harry_Styles and I look like twins... so I started letting him borrow my outfits to prove it!!! https://t.co/B5CAUSHcDZ

— Gonzo (@GonzotheGreat) September 20, 2018
There you have it, words from yet another victim who will surely get ridiculed on social media by stans.
Read my previous theftvestigations with your morning coffee ☕️ if you'd like.
ONTD Original: How Taylor Swift Snatched Britney Spears' Pop Team and Imitated Her Career
Harry Styles is a Thief: An ONTD Original on How Fashion Icon Brandon Flowers was Imitated For Years
(as
mentioned
on Lainey Gossip).
ONTD, do you steal without giving credit?Sources:
Me and
1
|
2
|
3
|
4
|
5