Days after giving a live performance at the iHeartRADIO festival in front of over 25,000 people that has left fans shook, gifted singer-songerwriter Mariah Carey announced on Twitter she would be performing at the American Music Awards on October 9th. Carey is reported to debut the first official single of her upcoming 15th studio album, titled "With You."


I'm coming back to the #AMAs!!! Can't wait for you all to see my performance at the @AMAs on Tuesday, October 9th at 8/7c on ABC. 🥂🦋🎉 pic.twitter.com/DK4vIbXWFm

— Mariah Carey (@MariahCarey) September 25, 2018


This will be Carey's fifth time performing at the AMAs, her first in ten years:

- Someday (1991)
- Fantasy (1996)
- Thank God I Found You (2000)
- Don't Forget About Us (2005)
- I Stay In Love (2008)

On September 23, Carey and her fit boyfriend Bryan Tanaka were spotted heading into the Rose Bowl Stadium in Pasadena, California to see Beyonce and Jay-Z's On The Run II Tour. Carey looked entirely comfortable in a tight leather ensemble and ridiculously high platform heels, but what else would you expect from the woman who famously wore stilettos on the elliptical machine?

After the concert, Mariah and Bryan grabbed dinner at Craig's restaurant in West Hollywood with some of their friends. She was asked by a reporter that night if she'd be open to doing a Super Bowl Halftime Show and she replied, "I would love to!" Carey previously performed the National Anthem before the 2002 Super Bowl in New Orleans.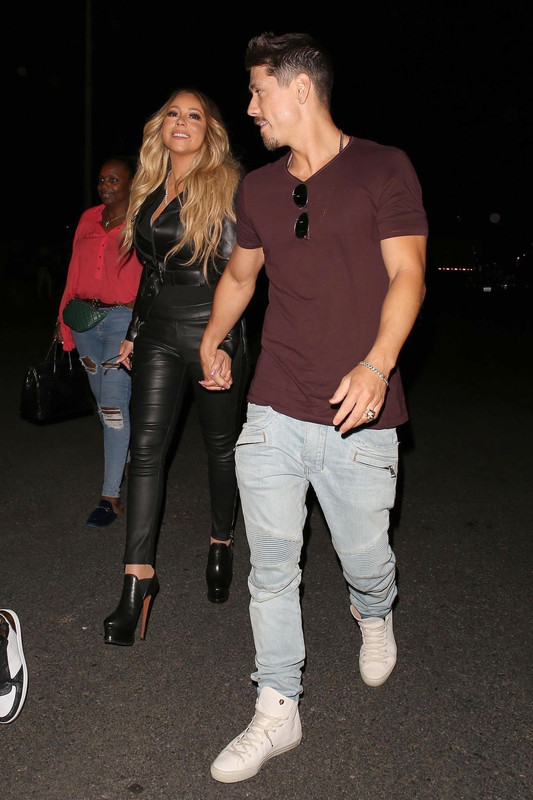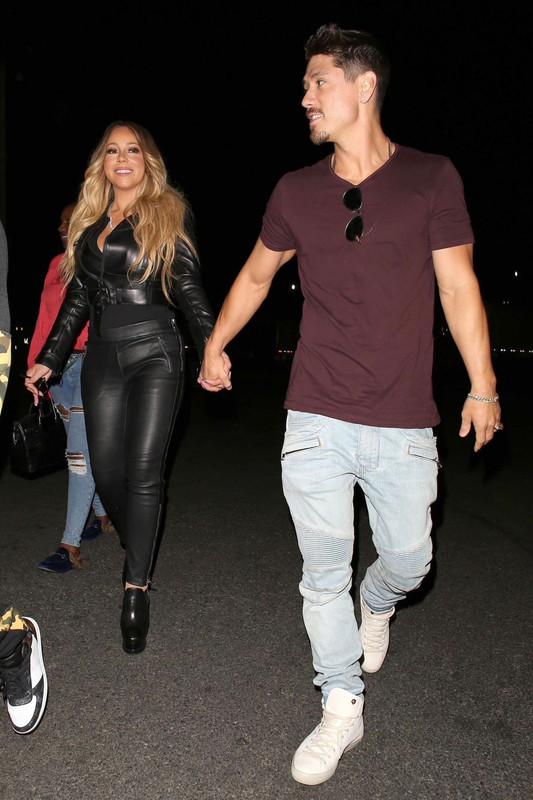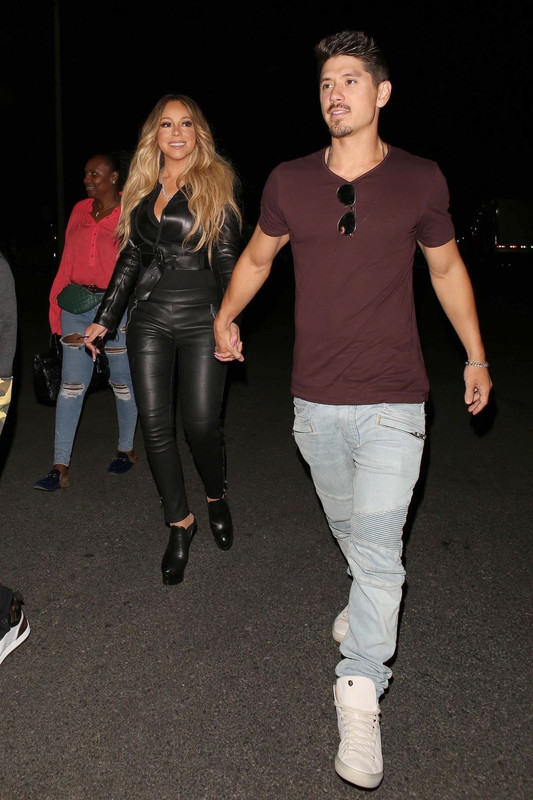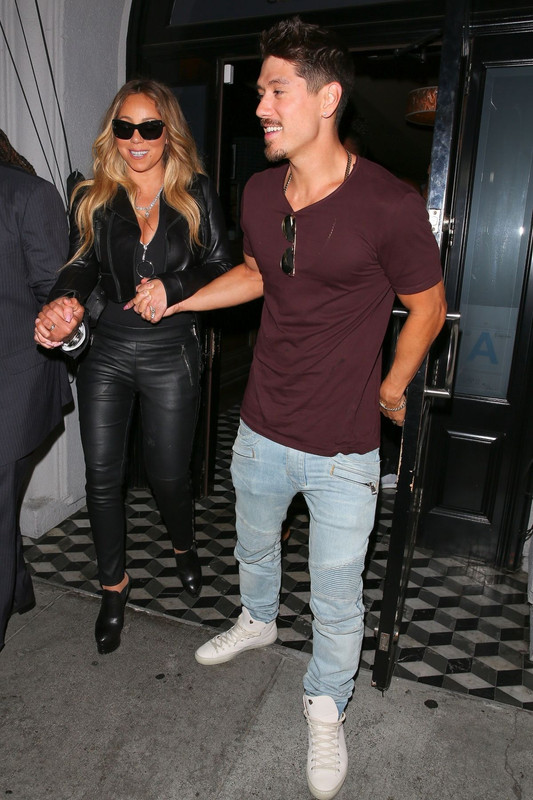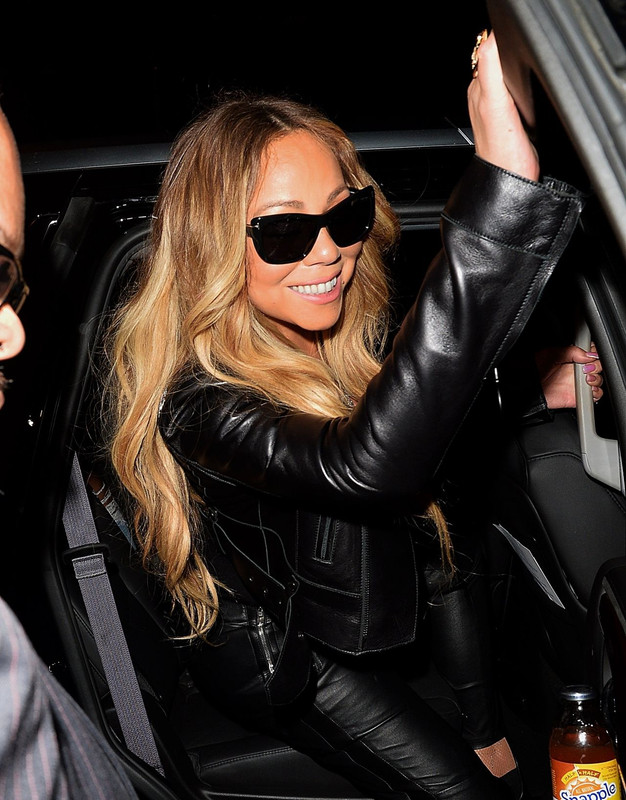 Source 1
Source 2