Your new $1,000+ iPhone won't come with a headphone dongle in the box https://t.co/qaQDQ9r6Nv by @deffjunn

— Ars Technica (@arstechnica) September 12, 2018
• The Lightning to 3.5mm headphone jack adapter that Apple used to ship in the box with its iPhones is now gone.
• That's right — the new iPhone XR, XS and XS Max will no longer come with the accessory in the box.
• Don't worry, after dropping $1,000+ you can still purchase one for $9 from .
• The company will also no longer include the adapter with the iPhone 7, 7 Plus, 8 and 8 Plus.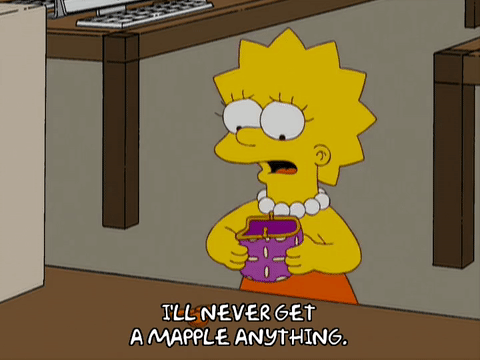 Source