The show debuted on September 7, 2008 and concluded in August 2014 after 80 episodes. This trash show had everything Game Of Thrones wishes it had : sex, violence, more sex, more violence, sex during violent moments and violence during sex, and also humor and became the highest-rating show since the Sopranos.
Here's 4 things you might not now and 4 excuses for us to take a nostalgic trip back to BonTemps.
1. Harris (original writer of the books) used the vampires to comment on gay rights


"When I began framing how I was going to represent the vampires, it suddenly occurred to me that it would be interesting if they were a minority that was trying to get equal rights," "It just seemed to fit with what was happening in the world right then."




Ball didn't agree with her. "I have a hard time seeing the vampires as a metaphor for gays and lesbians," he told Rolling Stone. "Just because the vampires on our show are, for the most part, vicious murderers and predators, and I'm gay myself, so I don't really want to say, 'Hey, gays and lesbians are basically viciously amoral murderers.'"


2. Alan Ball (creator) thought the show is about intimacy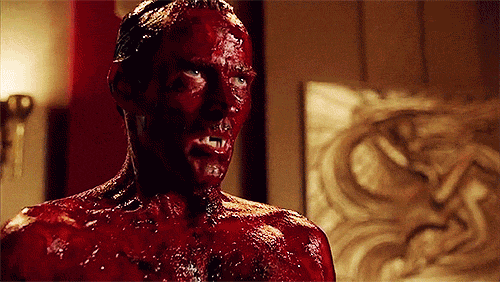 HBO asked Ball for a one-sentence pitch for what the show was about : 'Well, ultimately at its heart, it's about the terrors of intimacy,'" he told The New York Times. "Which is an answer I just pulled totally out of [nowhere] at that moment. But I do think that actually, there is some truth to that. That is kind of what it's about."




In 2012 he thought the show was about "how we deal with our primal desires. How do those elements of our psyche manifest themselves in a world where monsters were real?"


3. Alexander Skarsgard didn't care if his bits were out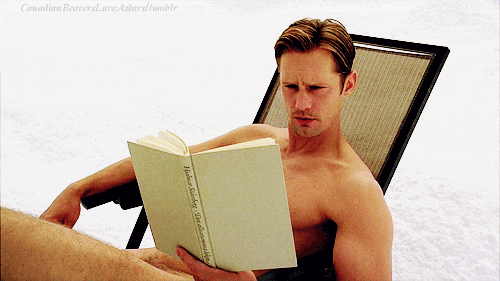 Female actors wore thongs (remember those awful merkins??? too afraid to google for gifs tbh) while male actors wore socks on their private parts.


But Alexander Skarsgård bucked the trend during the season six finale. Eric is sunbathing on a snowy landscape in the mountains of Sweden


"And it was a very hot day, so I didn't need the sock," At the end of the scene, Skarsgård gets up from his chair and reveals, well, everything, so to speak.


"I don't want a sock around it, that feels ridiculous," Skarsgård told Rolling Stone. "If we're naked in the scene, then I'm naked. I've always been that way."


4. Denis O'Hare based his character on paganism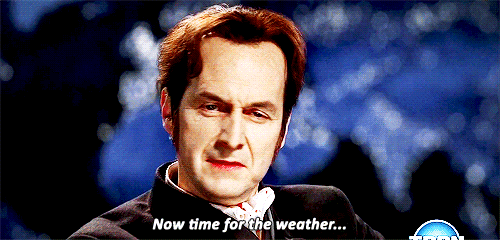 Russell Edgington, a.k.a. the King of Mississippi a.k.a True Blood's best character is a 2800-year-old vampire. O'Hare researched that era and decided to make him a Pagan Celt.


"They are just wild people," "They have a very different relationship to everything in terms of nature and in terms of their own belief system. I just love that. That kind of helped make him just a different kind of character."


More at the
Source
Do you miss True Blood, ONTD? Are gay and lesbians basically viciously amoral murderers?