- Scum of the earth George Zimmerman is trending on Twitter, I thought he'd died, but unfortunately cockroaches will roam this planet for eternity. He sent a series of texts to private investigator Dennis Warren threatening the couple during the production of their new docu series on Trayvon Martin.

- Zimmerman was charged in May for stalking and harassing the private investigator.

- Via text he says: 'Oh yea and tell Jay-Z he's a b***h and his wife is a broke w***e. If I see either of them in my life, they'll find themselves inside a 13 foot gator'

- The texts will appear in the final episode of the six-part docu series 'Rest in Power: The Trayvon Martin Story' on Monday at 10pm ET

Source

The Beyhive right now: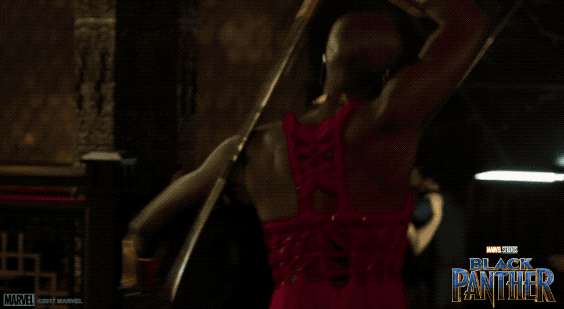 "