Hey @jackantonoff I just found a potential baby name list we made in 2015. I could definitely keep this private, but then the world wouldn't know that you suggested "Carrot" over and over... Love u!!! pic.twitter.com/ATWAV7KIC9

— Lena Dunham (@lenadunham) August 13, 2018
ontd's fave Lena Dunham posted to her Twitter a list of baby names she and her ex-boyfriend Jack Antonoff made in 2015.

The couple broke up in late 2017.

Names include "Carrot", "Clare", "Shogo", etc.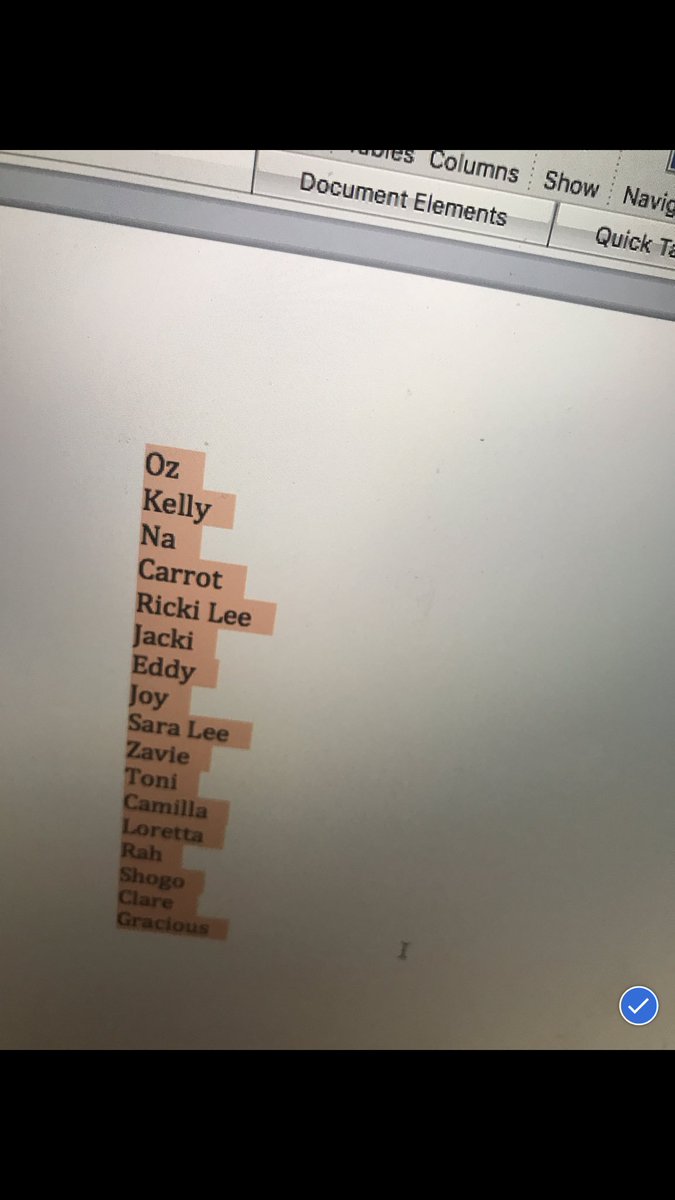 source:
........ interesting choices. anyways, favorite names, y'all?