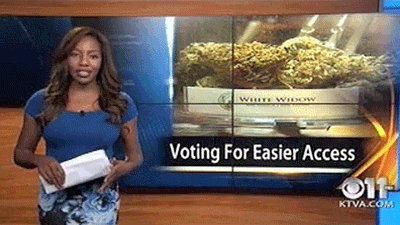 ♪
Tale as old as time, true as it can be, barely even friends, then somebody quits - unexpectedly.
♪ Every group eventually disbands and more often than not one member just seems to leave early on in the groups career that simply ruins it for the rest of them and causes heartbreak amongst the fanbase. Now you remember exactly where you were when you heard the news, ripping posters off the wall in your room and sobbing uncontrollably that someone has left your favorite group - uncertain of the groups future. "How could they!?" you shout, sobbing into your favorite group's pillow and merch. Nothing can console you, in some extreme cases you stay in from school or call into work to take a personal day off to mourn. I'm aware there are several groups that could and should be mentioned but I don't have the time to list every single group so feel free to share yours that are missing! A post that for some is still
too soon
, so let's begin...
Zayn leaves One Direction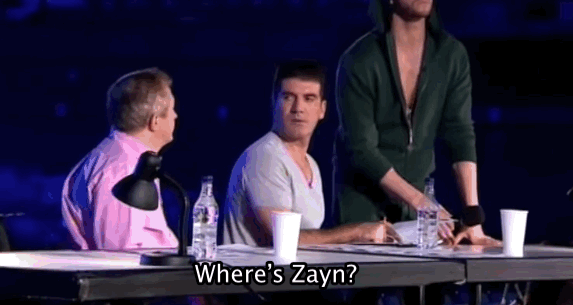 Date of departure from Group:
March 25th 2015
ONTD Post?
Yes
| 2788 comments
ONTD's Hysterical rating:
😭 😭 😭 😭 😭
I'm 22 years old... I love a girl named Perrie Edwards. And there's a lot of jealous fucks in this world I'm sorry for what it looks like x

— zayn (@zaynmalik) March 18, 2015
Zayn's Official Statement:
"My life with One Direction has been more than I could ever have imagined. But, after five years, I feel like it is now the right time for me to leave the band. I'd like to apologize to the fans if I've let anyone down, but I have to do what feels right in my heart. I am leaving because I want to be a normal 22-year-old who is able to relax and have some private time out of the spotlight. I know I have four friends for life in Louis, Liam, Harry and Niall. I know they will continue to be the best band in the world."
One Direction's Official Statement:
"We're really sad to see Zayn go, but we totally
respect his decision and send him all our love for the future. The past five years have been beyond amazing, we've gone through so much together, so we will always be friends. The four of us will now continue. We're looking forward to recording the new album and seeing all the fans on the next stage of the world tour."
Geri Halliwell leaves The Spice Girls
Date of departure from Group:
May 31st 1998
ONTD Post?
No, but Legend
badtz_m
made a lovely
post
for the 20th anniversary.
ONTD's Hypothetical Hysterical rating:
😭 😭 😭 😭 😭 😭
Geri's Official Statement:
"Sadly, I would like to confirm that I have left the Spice Girls. This is because of differences between us. I'm sure the group will continue to be successful, and I wish them all the best.
P.S. I'll be back.
"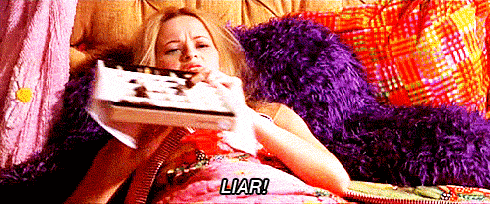 The Spice Girls Official Statement:
The four remaining Spice Girls said in a statement read by their spokesman, Alan Edwards, that they were "upset and saddened by Geri's departure, but we are very supportive in whatever she wants to do."
Apologizing to their fans "for having to go through all of this,'' they said: ''The Spice Girls are here to stay. See you at the stadiums!"
"There will be another album and everything else," Mr. Edwards said.
"Spice will live for many years to come."
Camila Cabello leaves Fifth Harmony
Date of departure from Group:
December 18th 2016
ONTD Post?
Yes
| 1059 comments
ONTD's Hysterical rating:
😭 😭
Groups Initial Statement:
"After 4 and a half years of being together, we have been informed via her representatives that Camila has decided to leave Fifth Harmony. We wish her well. You Harmonizers have been there with us since the beginning, you've supported us, and with your love and support, we will continue on. That being said, we are excited to announce that we will be moving forward with the four of us - Ally Brooke, Normani Kordei, Dinah Jane and Lauren Jauregui for our fans. We are four strong, committed women who will continue with Fifth Harmony as well as our solo endeavors. We are excited for our future, and we can't wait for what the new year brings. Harmonizers, we are in this together. We love you with all of our heart."
Camila Cabello's Official Statement
December 19, 2016
Fifth Harmony's Second Official Statement
December 20, 2016
LeToya Luckett, LaTavia Roberson, &
Farrah Franklin "leave" Destiny's Child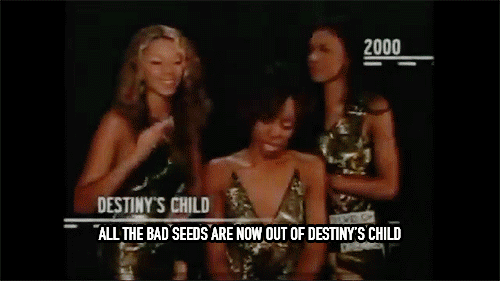 Date(s) of getting voted off the Group:LeToya Luckett:
February 2000 when the Say My name video premiered
LaTavia Roberson:
February 2000 when the Say My Name video premiered
Farrah Franklin:
July 20th, 2000 during filming of
MTV's All AccessONTD Post?
No, but lbr it would have been a mess ONTD would have lived for
ONTD's Hypothetical Hysterical rating:
😭 😭 😭 😭 😭
Official statements were a mess and all over the place
and came in MTV specials and interviews:
Kevin leaves the Backstreet Boys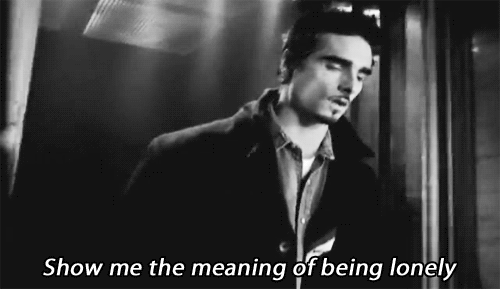 Date of departure from Group:
June 24th 2006
ONTD Post?
Yes
| 471 comments
ONTD's Hysterical rating:
😭 😭 😭
Groups Official Statement:
"Earlier this year, after much soul searching, Kevin Richardson came to us and told us that he had decided to leave the group and pursue other interests. He gave his blessing to continue the music without him. We have no intention of replacing Kevin, and the door will always be open for him to return to the Backstreet Boys. We wish him the all the best in his future endeavors. This weekend we are returning to the studio to begin the follow-up to Never Gone, and will see you later this year with a new album. -Nick Carter, Howie Dorough, Brian Littrell and AJ McLean"
Kevin's Official MySpace Statement:
"Hey everybody, sorry it has been so long since I've updated you. I've been very busy. I know there are a lot of rumors floating around about my status with BSB. After thirteen years of what can only be described as a dream come true, I have decided to leave the Backstreet Boys. It was a very tough decision for me but one that was necessary in order for me to move on with the next chapter of my life. Howard, Brian, Alex, and Nick will always be my little brothers and will continue to have my utmost love and support. I want to thank you all for the beautiful memories we have shared together and look forward to including you in the next phase of my life. I wish my brothers continued success and look forward to their new album. Peace and love, Kevin Richardson"
Kevin would later officially rejoin the group on April 29th 2012.
Justin Timberlake leaves *NSYNC for group "hiatus"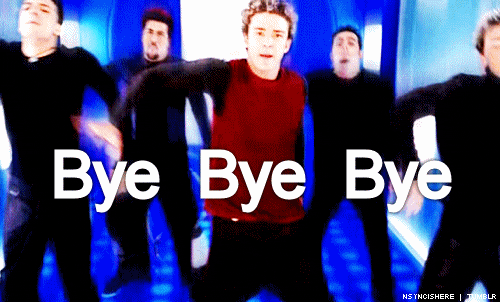 Date of departure from Group:
Early 2002
ONTD Post?
Nope
ONTD's Hypothetical Hysterical rating:
😭 😭 😭 😭 😭 (for JC Chasez not JT lbr)
Groups Somewhat Official Statement in 2018
Joey Fatone:
"We thought we were getting back together. It was, 'OK, after [Justin] does his thing, blah, blah, blah, we'll get back together and move forward and do what we got to do. And then it was like, nope. The record company wanted to push Justin, I guess, is what it was. He got bigger and bigger, which is honestly great for him and I'm totally happy for him in that sense, but it was more or less weird that there wasn't an explanation to say we're not going to do it, period. I was a little bit on hold for a moment and it was like, 'OK, we got to shit or get off the pot.'"
Lance Bass:
"It took us a while to naturally say, 'You know what? I think ... we might be done. And that's how it was. It wasn't anything crazy - no big, crazy fight to break us up. We're all still close and we talk daily, but I guess it just had run its time, which was sad because I was really excited for the next album."
Justin Timberlake's Statement in 2017:
"We were on a stadium tour, and I just felt like the whole thing was too big. It started as a fun snowball fight that was becoming an avalanche. And, also, I was growing out of it. I felt like I cared more about the music than some of the other people in the group. And I felt like I had other music I wanted to make and that I needed to follow my heart."
me when i leave my group to go solo: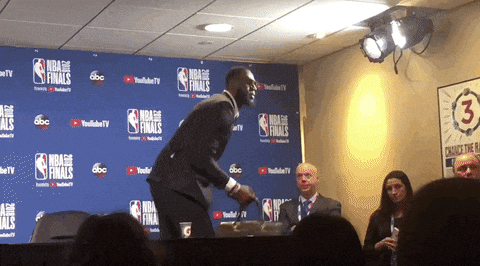 ONTD, which member leaving devastated you the most?
Sources: 1 | 2 | 3 | 4 | 5 | 6 | 7 | 8 | 9 | 10 | 11 | 12