Lauv
performs his one-year old single "
I Like Me Better
" on The Tonight Show with Jimmy Fallon. The song has recently started gaining momentum (it's currently featured in
Netflix's
trailer for
To All The Boys I've Loved Before
and an Android commercial) and has so far peaked at no. 29 on the Billboard Hot 100. His project
I met you when I was 18. (the playlist)
is currently out now.
About this Bay area native's project: "I met you when I was 18. is a collection of songs, a story. about moving to new york city when i was 18 and falling in love for the first time. a story about trying to figure out your own identity whilst being deeply intertwined with someone else's. it's a story that, since i released my first song "the other" in 2015, has been told a bit out of order. in pieces, in fragments & in moments reminisced. but now here it is, in it's entirety: I met you when I was 18. not an album, but a body of work nonetheless. i hope you enjoy love, lauv"
ok, ok... there are a few bops here.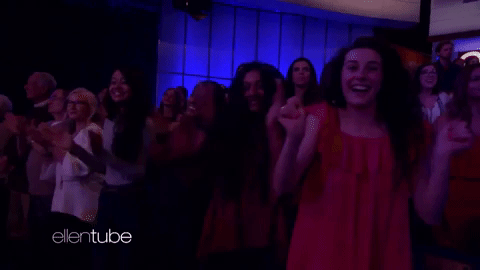 ONTD, any new music recommendations of your own?
Sources:
1
|
2