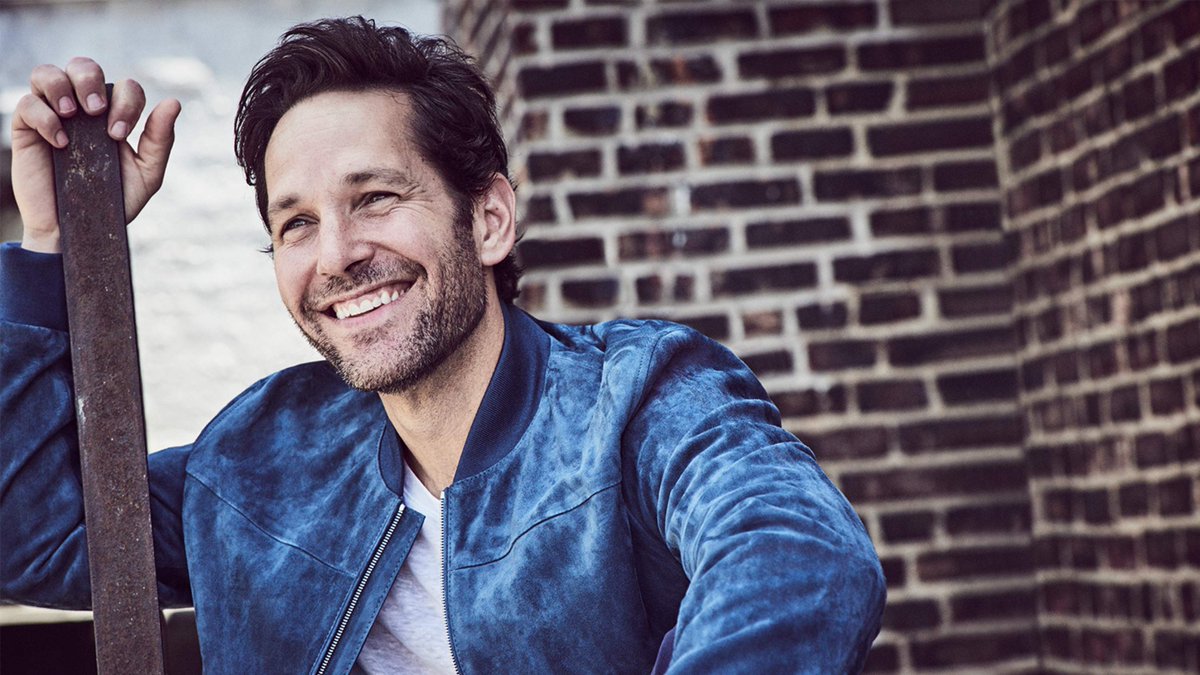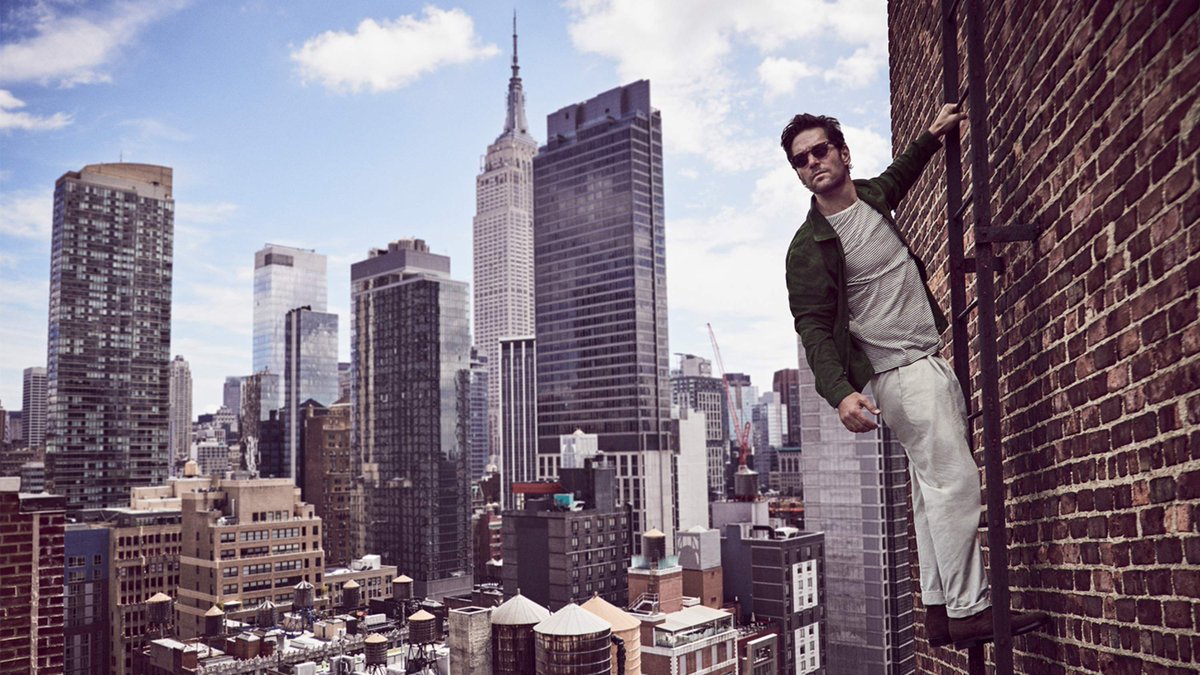 On why he doesn't like be called "nice": "[Being called nice is] the most wishy-washy, passive-aggressive way of describing someone."

On his embodiment of sensitive manhood in the 1990s: "Up until then, masculinity had a sexy, rugged quality. I was a fan of John Cusack as a teenager. And I was way more into Duckie rather than Andrew McCarthy in Pretty In Pink. I liked the funny sidekick."

On acting as an art form: "Whenever I hear actors refer to themselves as artists or talking about 'the craft' or 'the work', I'm like, give me a break. Artist? Picasso was an artist. You sound like a twat."

-His father's death and becoming a parent made him more sentimental. Watching Undercover Boss makes him cry b/c all of a sudden your sensitivity is heightened.
-Lives in NYC with his wife Julie Yaegar and their two kids, and stays away from the Hollywood scene which he calls 'fairytale land.'
-Was mugged at gunpoint while filming Clueless, & his friend Justin died in a car crash shortly afterwards. With multiple car accidents in LA, it prompted him to relocate to NYC where he met his now wife at a junket for the film.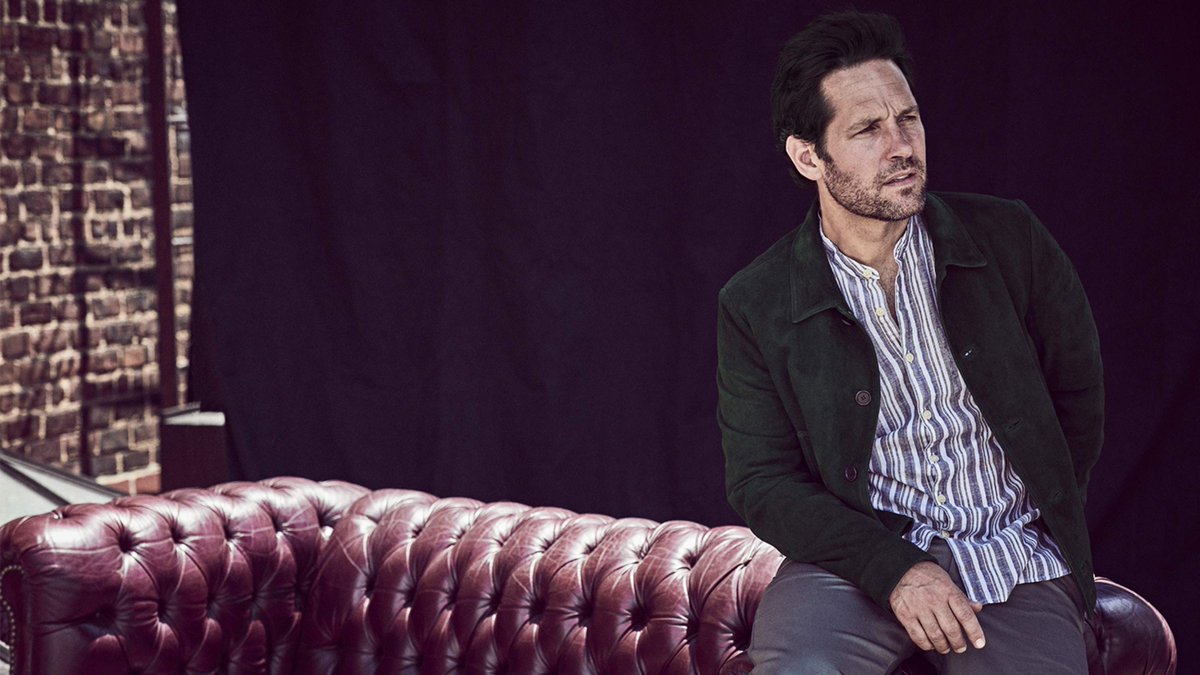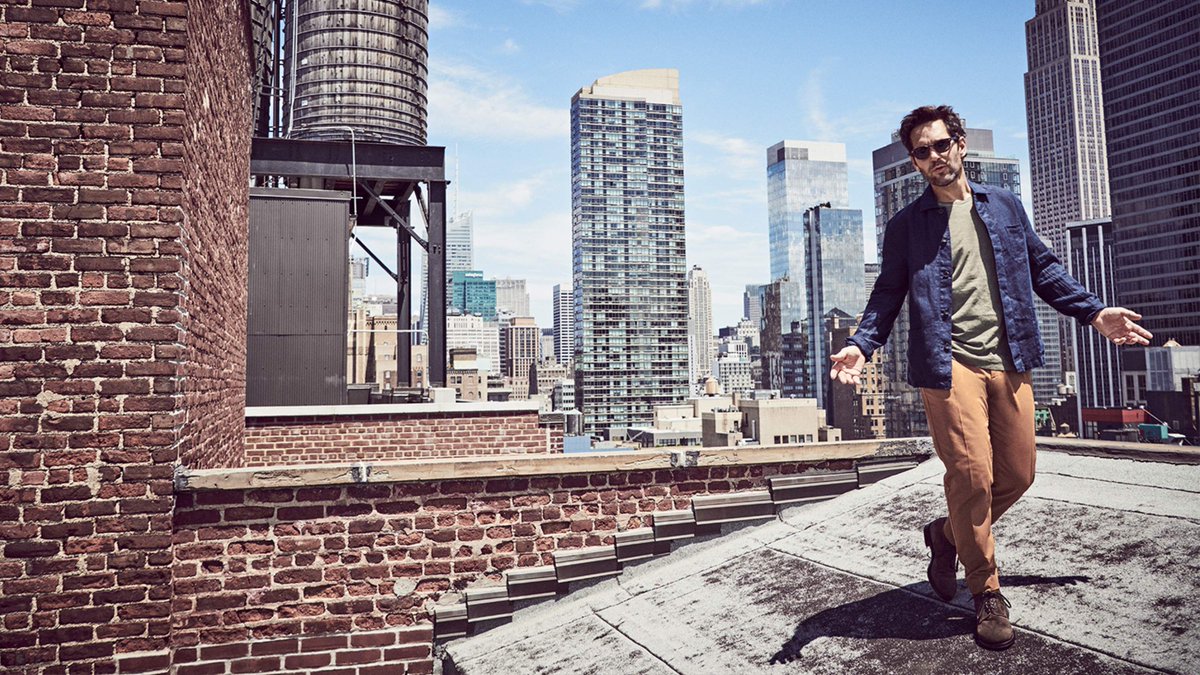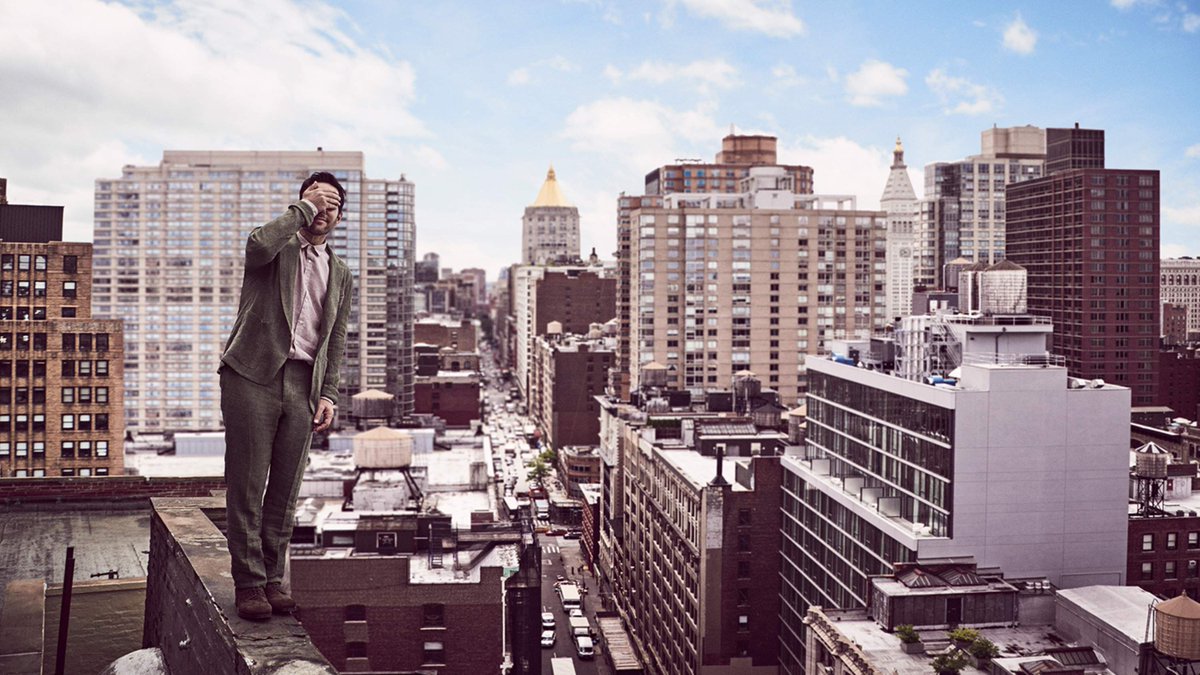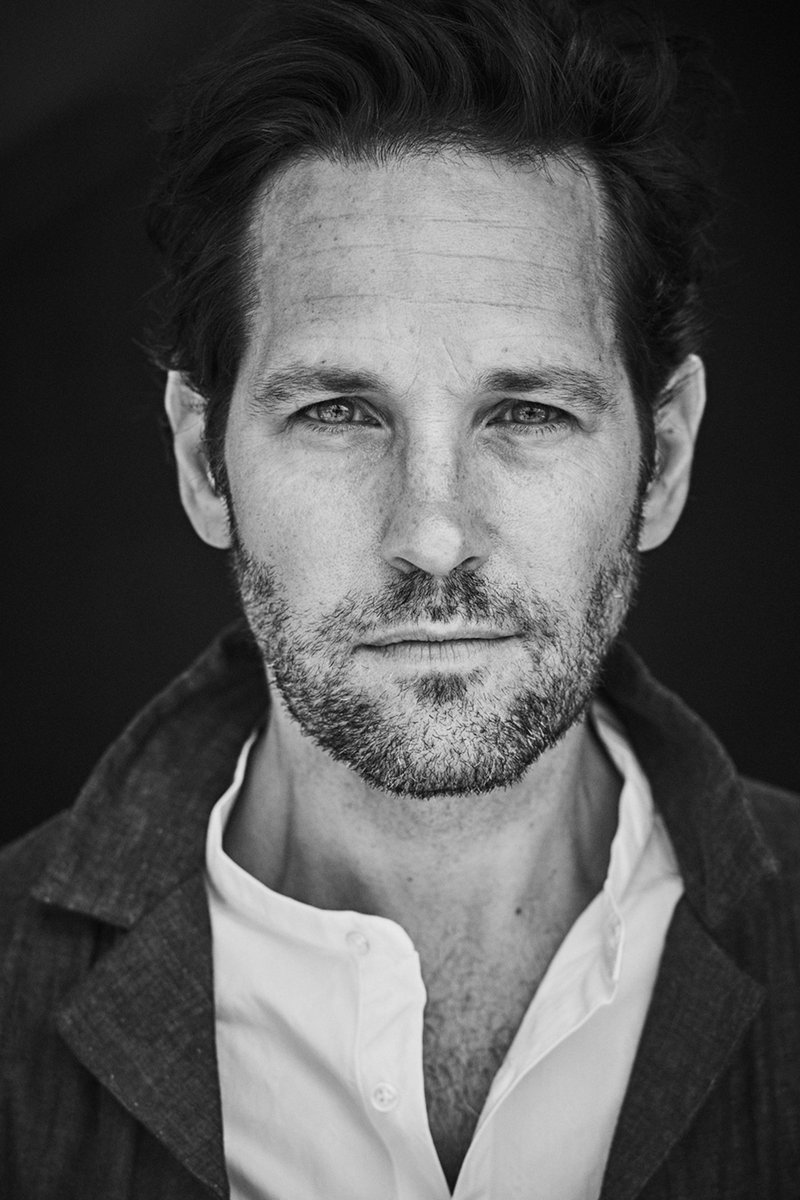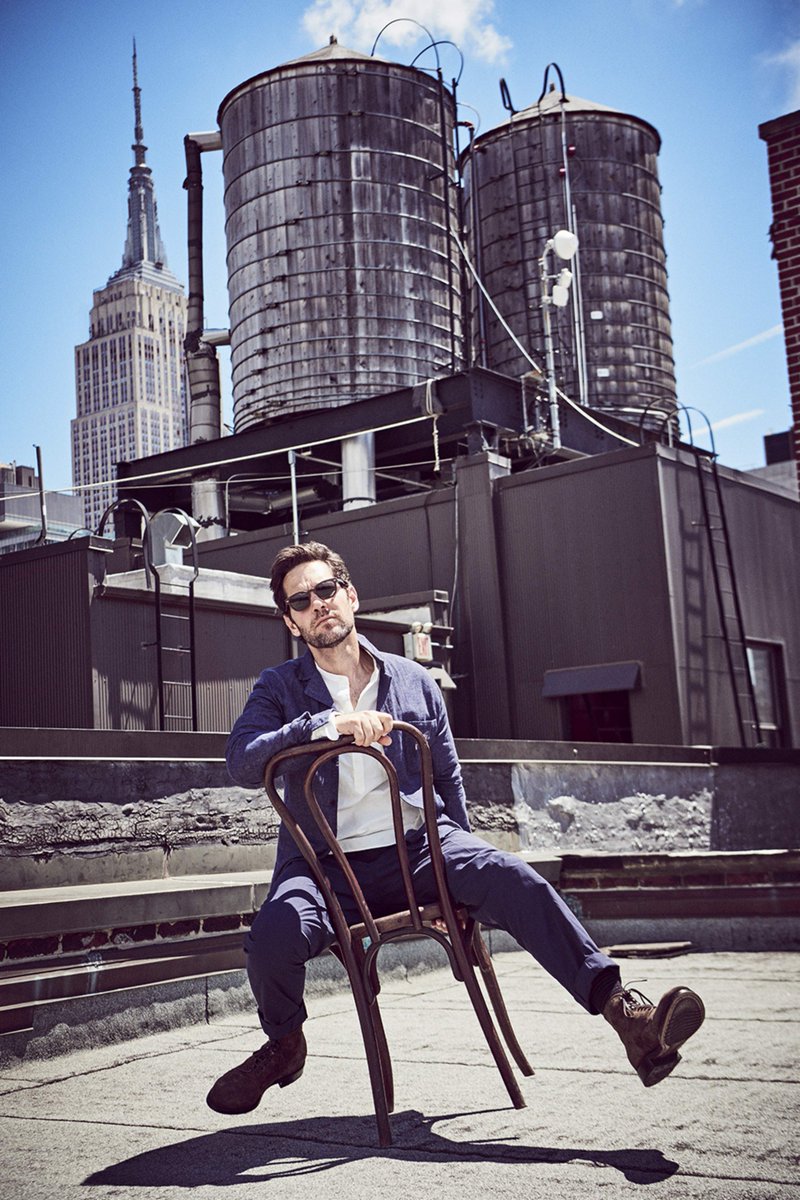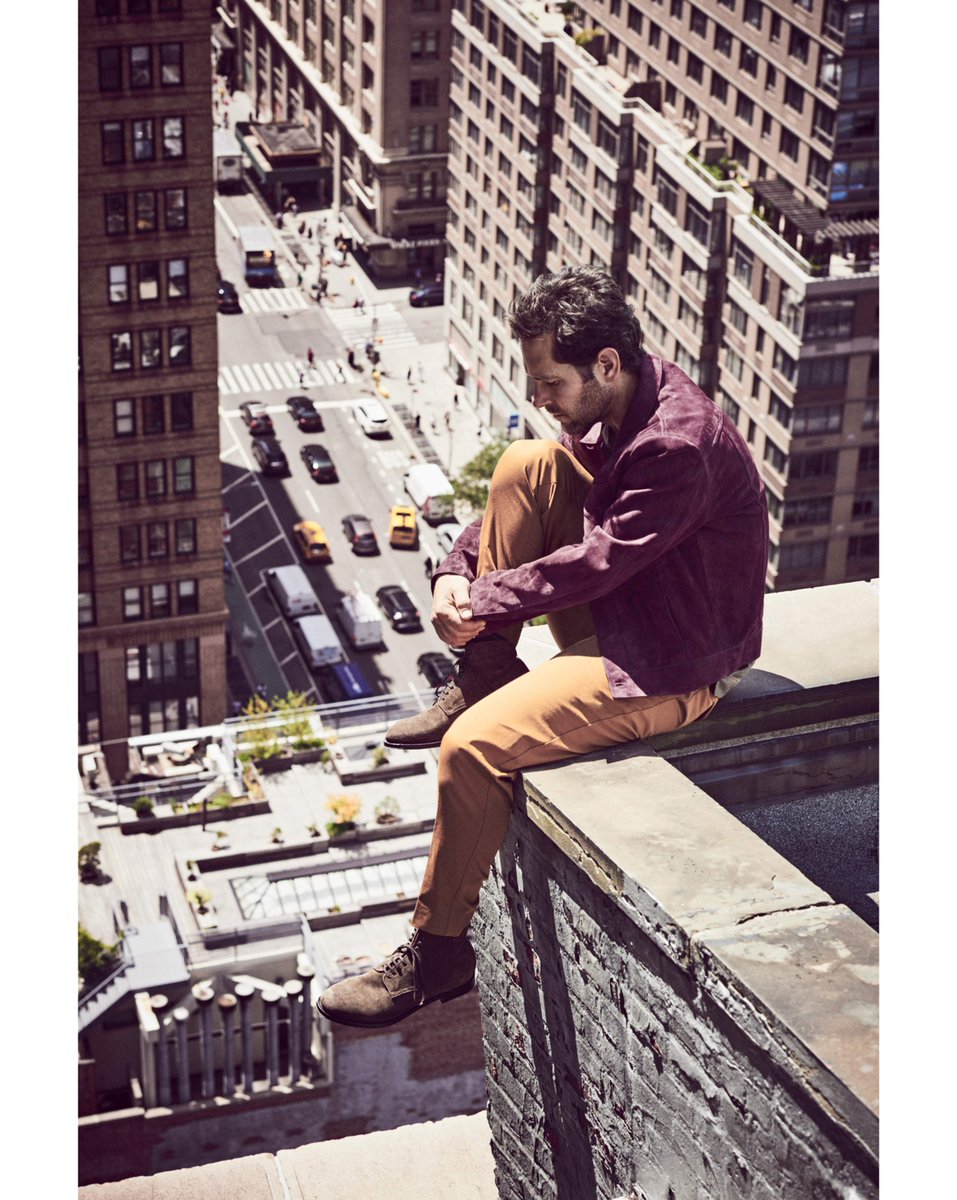 -He admits that his responsibilities as a parent, while rewarding, greatly reduces his time within a Hollywood group that includes director Judd Apatow and close friend Justin Theroux so he doesn't see them as much b/c he feels like an asshole for being social b/c he has a family.
-Has a poker team and fantasy football team with Bobby Cannavale.
-Says Fandom is like a sport and a leveller no matter where one stands politically & that there's no middle ground right now. To him, at Comic Con people come together for their shared love of Captain America.
"That's why I became an actor, to bring people together. Create world peace. You know, when you're an artist."


Sources: 1 2