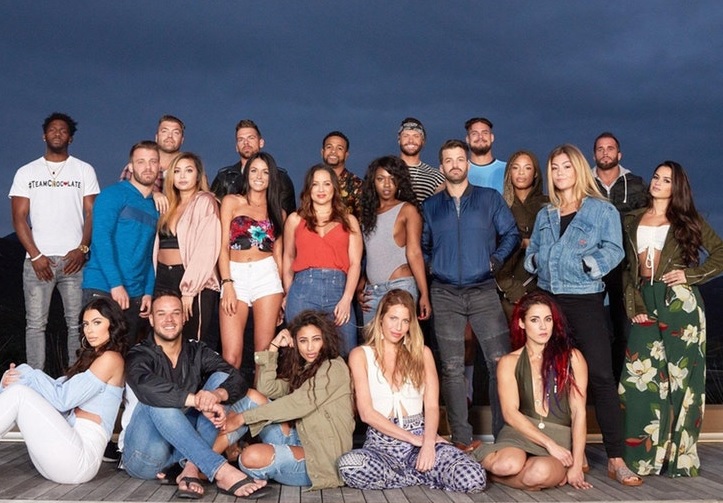 Redemption House Double Cross
The team that pulls a double x get to choose a team to go into elimination for a chance to get back into the main house. The other 2 teams are eliminated from the Redemption House.
Double Cross - Natalie/Paulie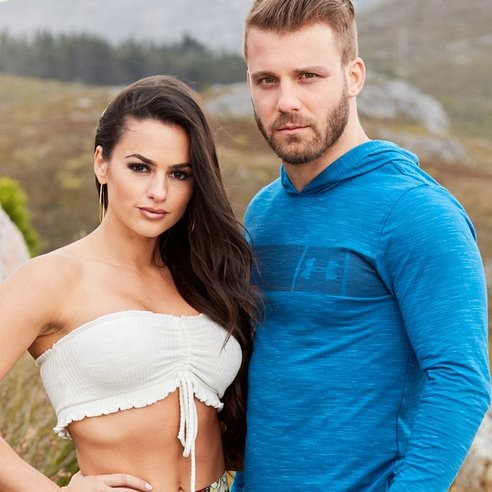 Their pick to go against Jozea/Da'Vonne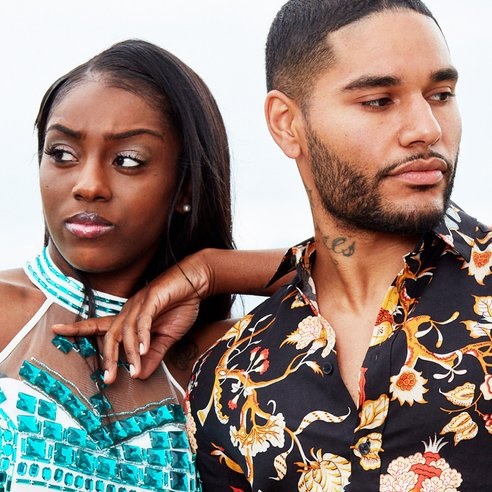 Armageddon: Balls to the Walls
Get hammer out of wall then bust block of ice to get out of cage.
Jozea and Da'Vonne go back to the main house.
Back to Redemption House
Natalie/Paulie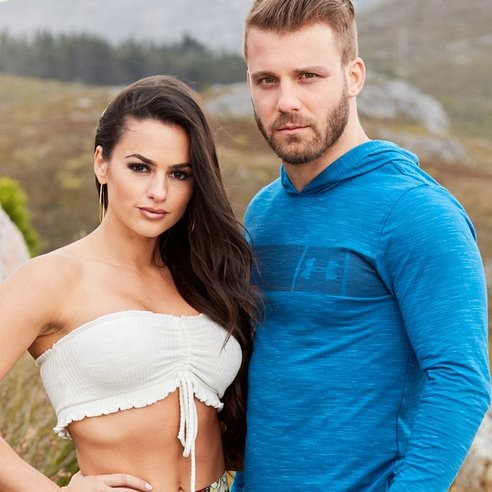 Eliminated
Jenna/Jemmye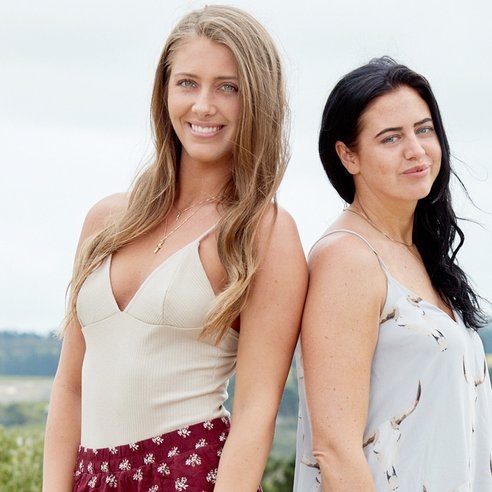 Britni/Chuck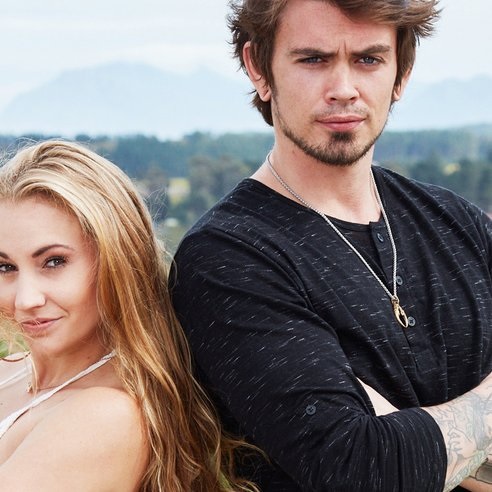 source castpics